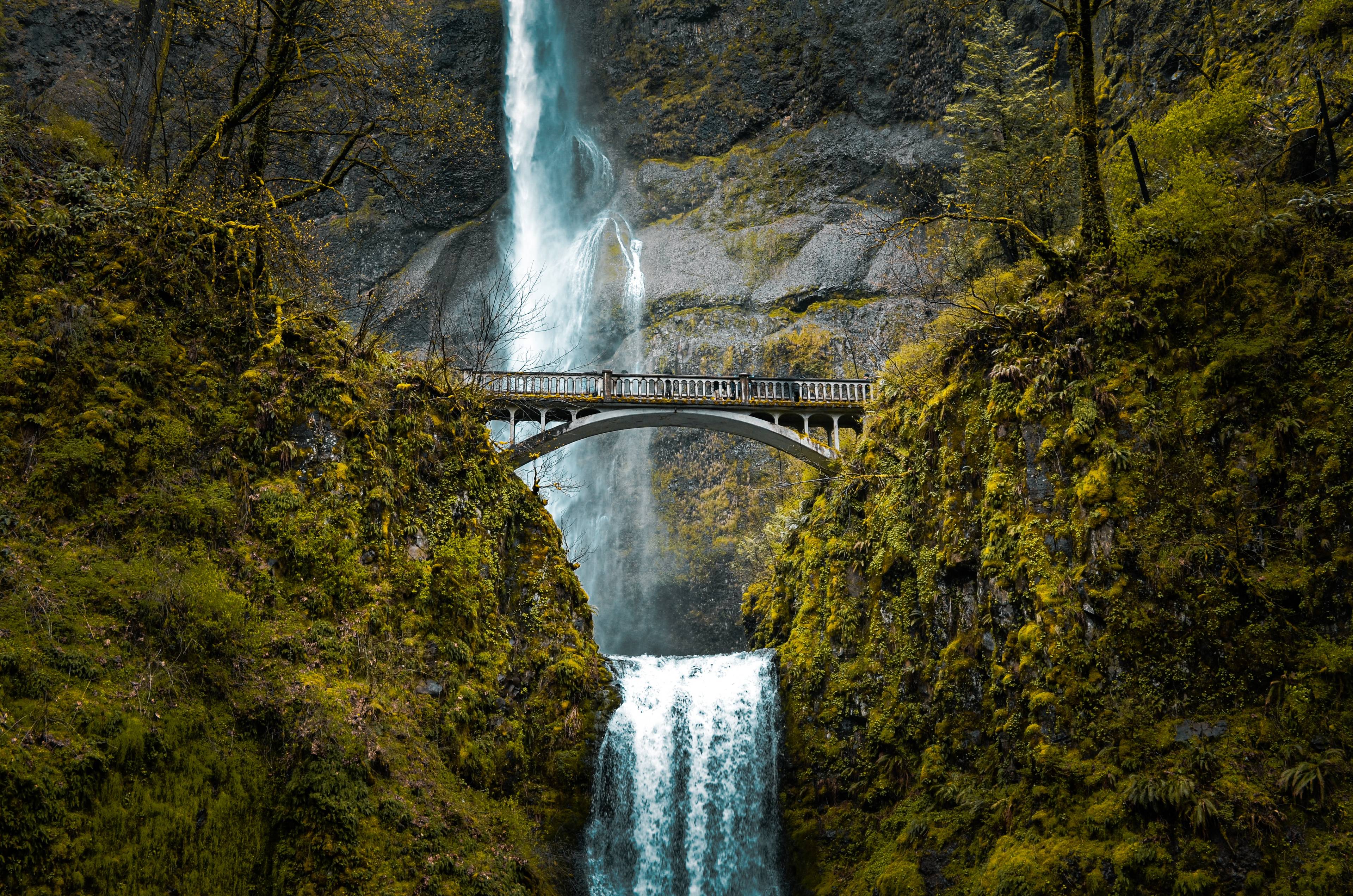 During my time as a student at Reed College, I was far too focused on the everyday demands of the rigorous curriculum to take a beat and think about the specialness of the place. That's why I felt so fortunate to be able to work for the Reed admission office after my graduation, meeting prospective students, reviewing applications, and trying to find the best way to describe this small college that occupies such an important niche in the landscape of higher education. My role allowed me to reflect on what Reed had meant to me and what it might mean to its future students, and my ongoing interactions with Reedies in the classroom, in the admission office, and even on the Frisbee field helped me mull over the characteristics that best define the Reed community.
Want to start a project of your own?
Click below to get matched with one of our expert mentors who can help take your project off the ground!