Go to Polygence Scholars page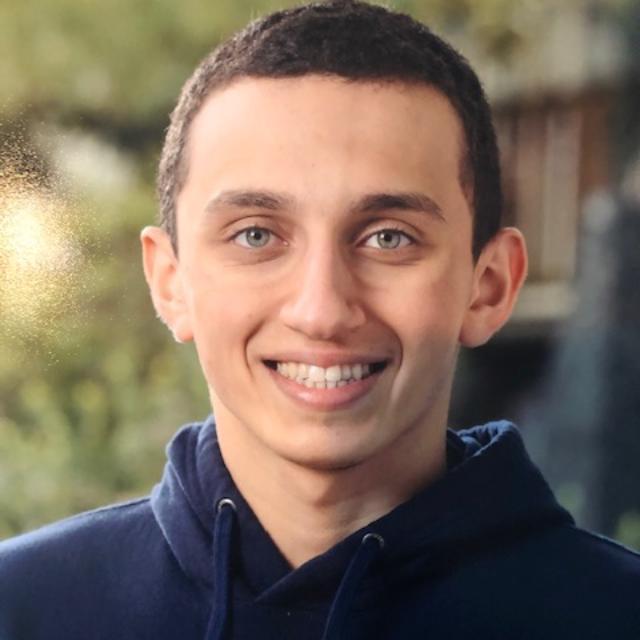 Yusef (Joe) Torky
The Bush SchoolClass of 2023Mercer Island, WA
About
Projects
"How do we solve the climate crisis, and move forward in an increasingly renewable world? What's stopping us from already being 100% renewable?"

with mentor Gabriel (Sept. 21, 2022)
Project Portfolio
How do we solve the climate crisis, and move forward in an increasingly renewable world? What's stopping us from already being 100% renewable?
Started May 18, 2022
Abstract or project description
Due to the great decrease in cost of solar and wind technologies (now less expensive than burning fossil fuels), renewable energy production has become a much more viable solution to some of the environmental challenges we are facing. Yet solar and wind still only account for around 3% of global energy production and this beckons the question of why. While the answer is fairly simple, the solution is not; simply put we cannot use a lot of the energy solar and wind produce either because they are not producing energy when we need them to or because we don't need them because they are producing excess. Both of these problems, sparked by intermittent energy sources—sources which cannot function constantly—can be solved with storage. With the rise of intermittent energy sources energy storage is continuously finding greater importance. Energy storage becomes critical to store the surplus created when the sun is shining bright and the wind is blowing hard, and use it when neither of these are happening. This paper will discuss our best options in terms of methods for storing energy, compare these methods, and give a demonstration of a possible future model which could work. These models will analyze real world areas, such as cities or countries, and contain a model that will show a viable solution to make that place emission free in electricity production. Since every energy storage method has their drawbacks and strengths any functional model will likely use multiple different energy storage methods in order to compliment each other's strengths, and hopefully help achieve a carbon neutral grid.