Go to Polygence Scholars page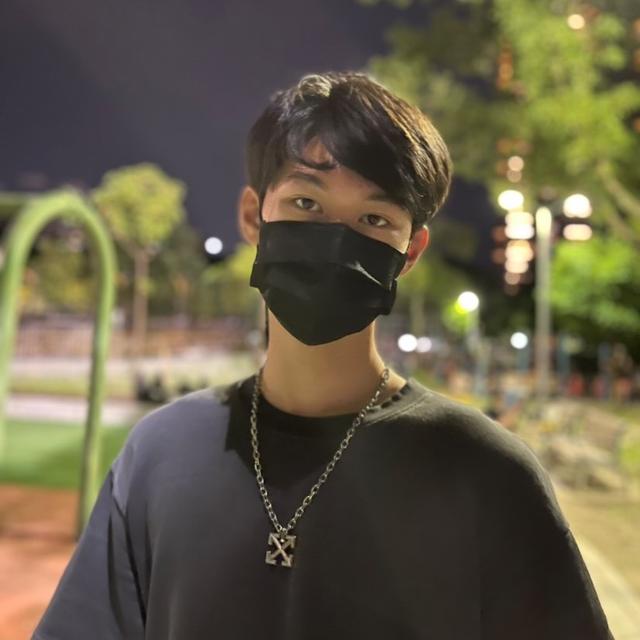 Victor Wang
Asia American International AcademyClass of 2022Taipei, .
About
Projects
"Solving Sudoku with a Neural Network"

with mentor

Karima

(Oct. 15, 2022)
Project Portfolio
Solving Sudoku with a Neural Network
Started June 28, 2022
Abstract or project description
Victor is working on designing a neural network to solve sudoku puzzles. The goal of this project is for Victor to get practical hands on experience with how to design a machine learning model, how to construct datasets, and how to train and evaluate machine learning models. He will be working with training data from Kaggle, and build an entire training and evaluation system in Python using Pytorch for a model he designs.