Go to Polygence Scholars page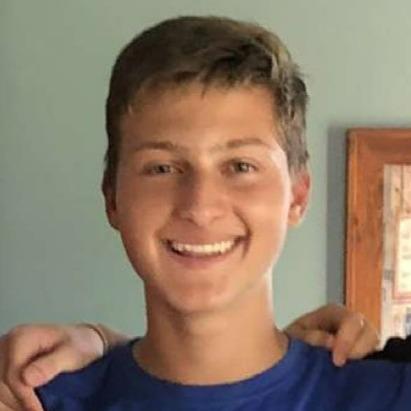 Victor Myrna
Seneca Valley Sr High SchoolClass of 2022Cranberry Township, Pennsylvania
About
Projects
"Maxwell's World: How the 4 Maxwell Equations Shape our Everyday Lives. "

with mentor Alexander (Aug. 30, 2021)
Victor's Symposium Presentation
Project Portfolio
Maxwell's World: How the 4 Maxwell Equations Shape our Everyday Lives.
Started Mar. 19, 2021
Abstract or project description
In 1865, James Maxwell put forth a series of equations that sought to explain the forces of electricity and magnetism. These equations have gone on to play an integral part our everyday lives from powering our homes to allowing us to communicate across great distances. In this project we will start with an introduction to Maxwell's equations and how they how they can be applied to everyday life. From there, I will show how each individual equation's effects can be demonstrated through an experiment and some of the pitfalls I encountered designing and then constructing these experiments. Finally, I will discuss how the results of these experiments are utilized in everyday applications and look to how they might be applied in the next 150 years.