Go to Polygence Scholars page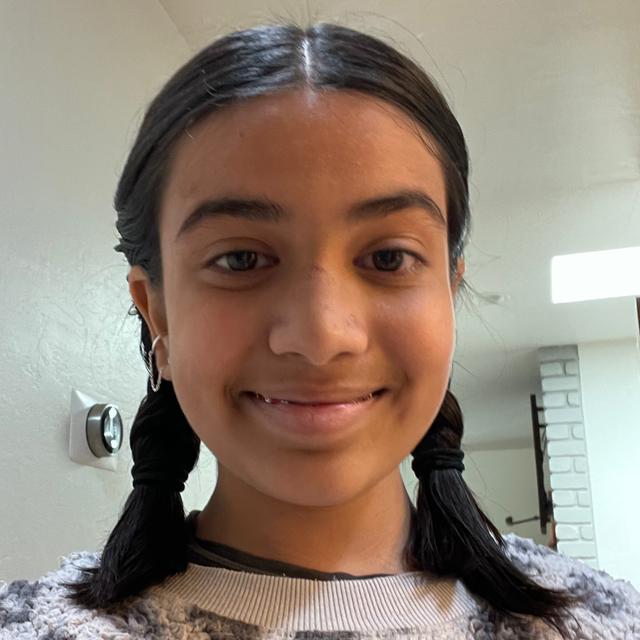 Vibha Bengani
Cupertino Middle SchoolClass of 2026Los Altos, California
About
Hello! My name is Vibha and my Polygence project is on creating a biodegradable bandage with wound healing abilities, with a base made from a culture called SCOBY. I chose to work on this project because I believe in respecting our environment and being sustainable. After my research paper is complete, I would like to showcase my project in science fairs and more!
Project Portfolio
SCOBY Skin: a probiotic-induced bioengineered microbial-based textile adhesive for wound healing
Started Mar. 28, 2022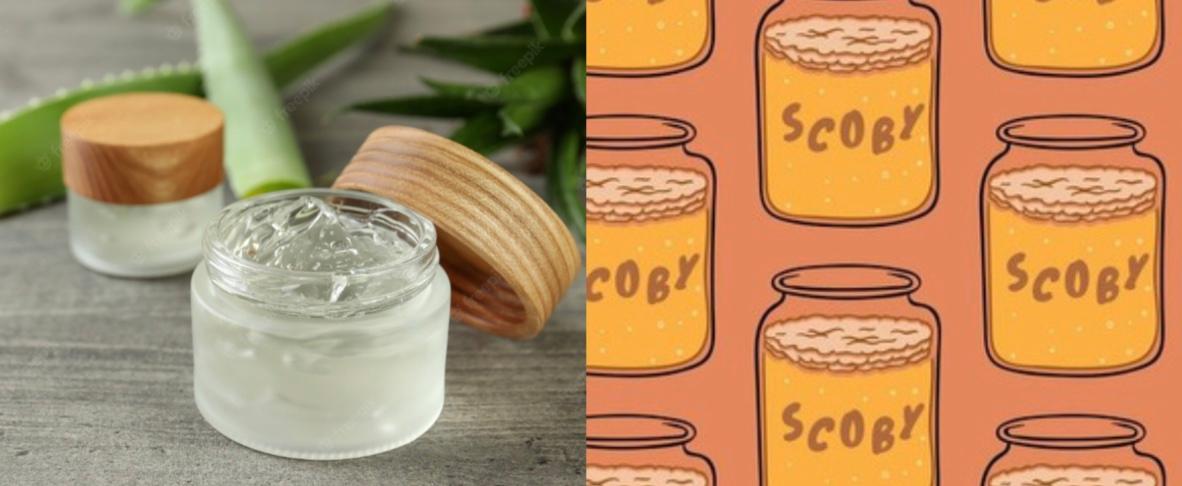 Abstract or project description
Wound healing is the reparative and restorative process that dermal tissue undergoes after an injury or infection. The successive stages involved include coagulation, which is the process of blood cells clotting together into a semi-solid state to prevent excessive bleeding,  inflammation, which is when re the body reacts to the injury by becoming swollen and painful, then  resolution of inflammation, which occurs when the  reddened and inflamed area abates, and finally, remodeling which is when the injury heals and forms a layer of skin on top. During this process, it is essential to prevent the introduction of pathogens during any of the healing phases so that tissue regeneration of the wound is accomplished in a timely manner. As a result, wound dressing materials are crucial. However, with the global move towards sustainability and reduced reliance on fossil fuels an issue that arises is that there are few wound healing options available on the market that are fully biodegradable, adjustable, attractive, or implement the healing powers of an ointment made from natural ingredients for effective reduction of inflammation and improved recovery time. 
Therefore, this research examines the development of a microbial-based textile layer made from symbiotic cultures of bacterial yeast ("SCOBY") and the addition of a plant-based healing ointment made from olive oil, aloe vera gel, and coconut oil as a sustainable and biodegradable wound based alternative.  SCOBY is also known as "tea fungus" since it is a probiotic bacteria that is grown by adding its culture to brewed tea. After some time, a thin culture is created that is a strong and flexible leather-like base made to hold the product and the plant-based healing ointment together, and is fully biodegradable. In this paper the SCOBY based material is referred to as "SCOBY Skin."A 1.75 inch by 4 inch flexible bandage, lined with soft gauze, and natural ingredients known to benefit wound healing. Based on the findings of this research SCOBY Skin proves to be a suitable alternative to conventional band-aids. Plastic was eliminated from this device because microplastics can harm the area of injury by entering the skin tissue. After use, and upon disposal, plastic harms the planet due to the fact that they are not biodegradable.