Go to Polygence Scholars page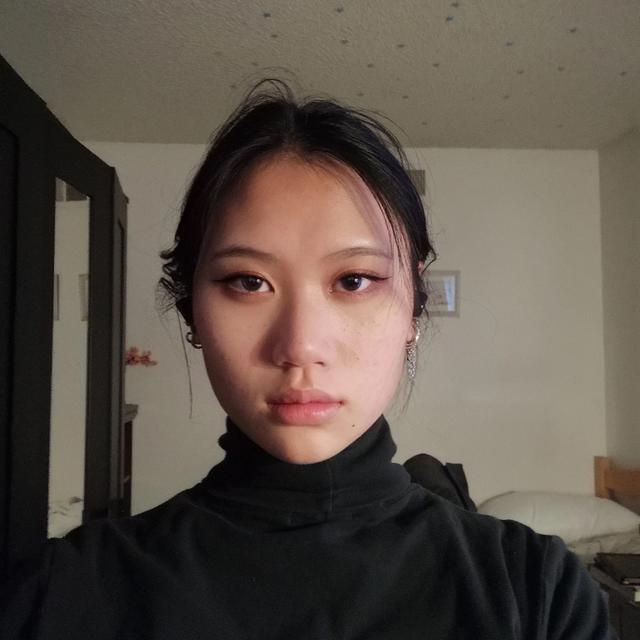 Tiffany Yu
Homestead High SchoolClass of 2023SUNNYVALE, CA
About
Projects
"How West Valley Community Services Evolved During COVID-19"

with mentor Rebecca (Aug. 30, 2022)
Project Portfolio
How West Valley Community Services Evolved During COVID-19
Started Mar. 16, 2022
Abstract or project description
This paper will cover the effects of COVID-19 on the operations of West Valley Community Services including how the nonprofit attracts funding, accesses its client base, and distributes resources. It will also analyze how the services provided by the nonprofit including financial counseling and the food pantry have been altered to adapt to quarantine measures. The research will also take into account how inflation and living costs in the Bay Area fluctuate demand for WVCS's amenities.
Because WVCS has a high traffic food pantry as part of its operations, the research will encompass the partnership between the local farmers market and the food pantry supply. In addition, this paper will provide recommendations for California to modify tax legislation to encourage a larger volume of quality donations such as fresh produce. We will also examine the success of the food pantry based on statistics of clients served, amount of produce distributed, volume of food waste, and variety of food offered.
Additional Questions To be Explored (To be Narrowed After Nonprofit Interview) How has COVID-19 affected WVCS funding? Client Base? Volunteers? Amount of food distributed? What's the most efficient way for food pantries to distribute fresh food to the end consumer, vs. canned? Have fresh food donations increased? How do clients feel about fresh vs. canned food availability?. Are there any policies affecting farmer donations in place at state/federal level? What are the specific partners of the nonprofit - farmer's market, government, other nonprofit agencies? What kind of ecosystem does the nonprofit operate in?