Go to Polygence Scholars page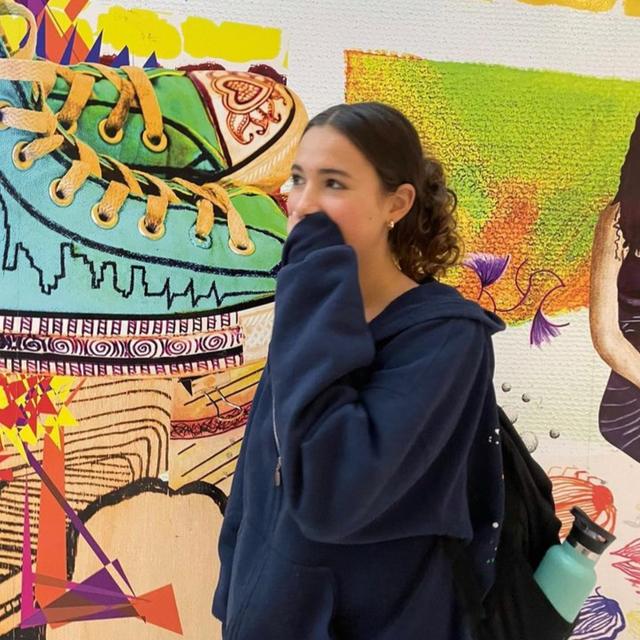 Theodora DiTommaso
The Beacon SchoolClass of 2023New York, New York
About
Hello! My name is Theodora and my Polygence project regards the importance of physical activity and proper anatomical knowledge in youth! As an aspiring pediatrician, I feel that it is crucial to employ an early and proper science education in children. To do so, my project culminated in a research children's book titled "Find Your Fit!" Make sure to give it a look on Amazon and I hope you enjoy:)
Projects
"How does increased physical activity, as well as a biologically accurate understanding of one's anatomy, affect the mental and physical wellbeing of children and adolescents?"

with mentor Abigail (Nov. 21, 2022)
Project Portfolio
How does increased physical activity, as well as a biologically accurate understanding of one's anatomy, affect the mental and physical wellbeing of children and adolescents?
Started Aug. 2, 2022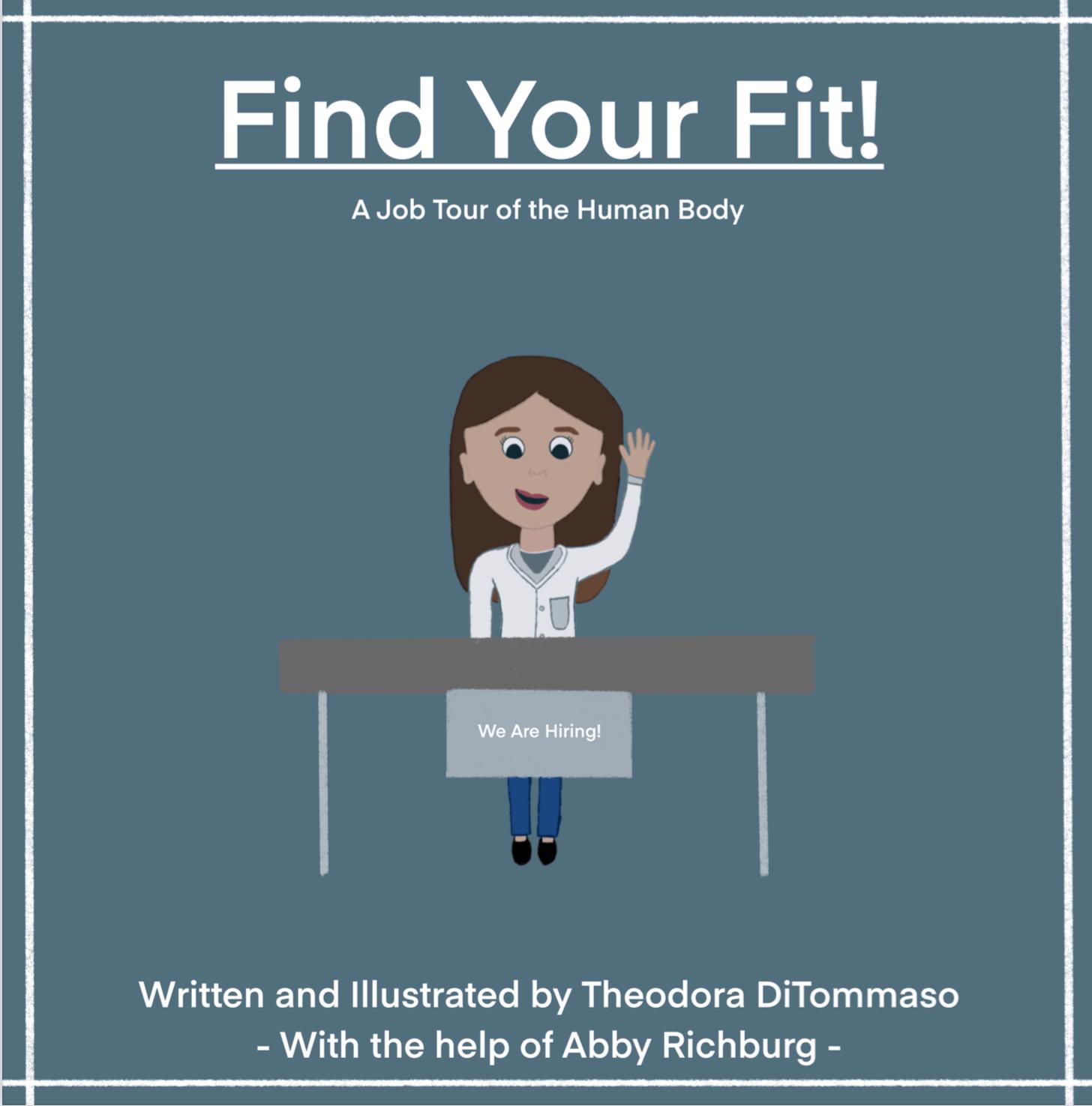 Abstract or project description
Whether by simply choosing to take that morning walk or finally investing in the gym membership you've been debating, you've most likely made an effort to "get active" at some point in your life. While the average person understands that increasing their physical activity by any means is "good for their body," this notion fails to highlight the specific benefits that occur when an individual enhances their personal fitness habits.
The development of these habits and an understanding of their biological benefits provides everlasting advantages for one's well-being. These habits thrive when created as early as possible, so early intervention for children and adolescents is crucial.
By creating a storybook that combined anatomically accurate illustrations with engaging sports-related movements, my mentor and I strived to provide an accessible and developmentally appropriate educational tool to encourage youth participation in physical activity. Forming healthy habits at a young age will prepare the upcoming generations for the ultimate responsibility of their lifetime: the future.