Go to Polygence Scholars page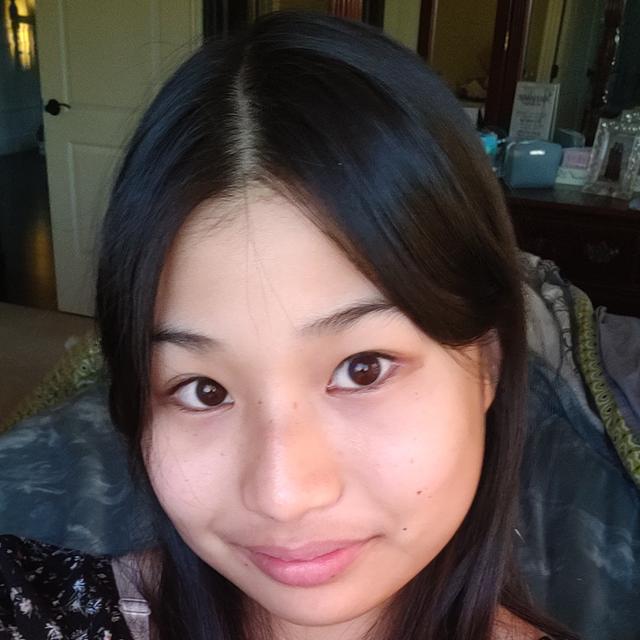 Tatiana Liang
Temple City High SchoolClass of 2024Temple City, CA
About
Hello! My name is Tatiana, and my project is on the evolutionary adaptations of the California Coast Redwood, Sequoia sempervirens. I've always found peace in nature and have fond childhood memories of hiking through redwood forests, so I wanted to do something that combined my passion for biology and ecology with my love of the outdoors!
Projects
"Redwoods: the Double-Edged Knife of Evolutionary Adaptation"

with mentor Elena (Nov. 23, 2022)
Project Portfolio
Redwoods: the Double-Edged Knife of Evolutionary Adaptation
Started June 29, 2022
Abstract or project description
Sequoia sempervirens is unlike any other conifer, being the sole living species in its genus and sporting an unusual hexaploid genome. S. sempervirens is remarkably well-adapted, possessing an affinity for asexual reproduction and an average lifespan of well over 1,000 years. The species has evolved morphological, physiological, and genetic adaptations that have allowed for its survival and longevity. For example, its woody lignotuber facilitates clonal spread, its bark resists fire, and its foliage can absorb moisture through fog. However, adaptations to certain environments can be disadvantageous in other environments or induce trade-offs in functionality. For example, clonal spread ensures that new generations of S. sempervirens keep sprouting but also limits the possibility of new gene combinations producing advantageous mechanisms, thus restricting the adaptability of the species. This is why despite the broad range that its ancestors once occupied, S. sempervirens is currently limited to the mountains and coastal areas of California. The aim of this paper is to explore the many adaptations S. sempervirens has that benefited its survival in the past, but may jeopardize the species in the future.