Go to Polygence Scholars page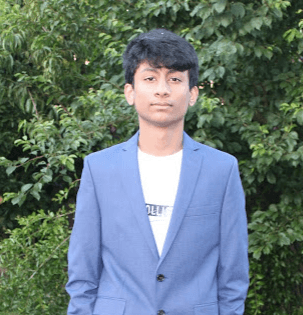 Tarun Baskaran
Irvington High SchoolClass of 2023Fremont, California
About
Projects
"Why do neurons of the CNS not regenerate? A focus on glial cells."

with mentor Kevin (June 27, 2022)
Project Portfolio
Why do neurons of the CNS not regenerate? A focus on glial cells.
Started Feb. 6, 2021
Abstract or project description
Neurons in the periphery are highly adept at regenerating after injury, but neurons of the central nervous system fail to regenerate or die following trauma or in neurodegenerative disease. There is evidence that the cells that surround neurons, rather than the neurons themselves, are responsible for this difference. Here, Tarun will provide an overview of the different injury responses of glial cells in the central nervous system vs peripheral nervous system and explain how these differences may explain the inability of CNS neurons to survive trauma.