Go to Polygence Scholars page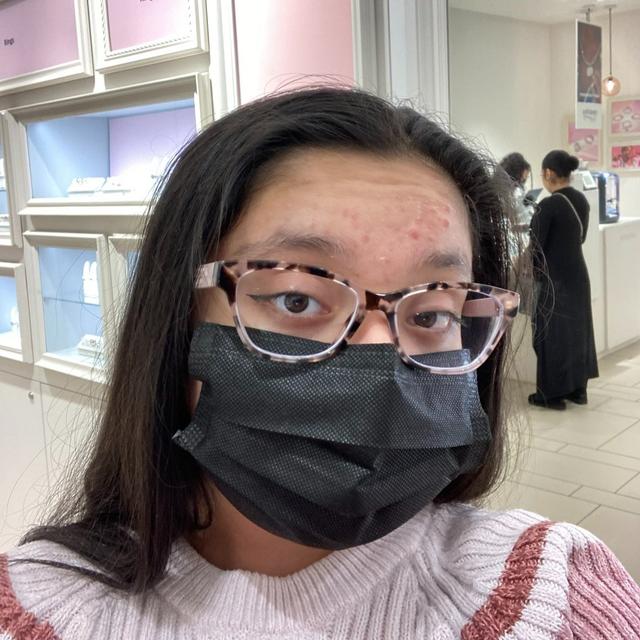 Tanisha Kumar
The Academy for Mathematics, Science & EngineeringClass of 2024Parsippany, New Jersey
About
Projects
"How can certain indicators determine one's susceptibility to chronic fatigue syndrome?"

with mentor

Sam

(Jan. 28, 2023)
Tanisha's Symposium Presentation
Project Portfolio
How can certain indicators determine one's susceptibility to chronic fatigue syndrome?
Started Apr. 16, 2022
Abstract or project description
This paper examines how certain indicators can determine one's susceptibility to Chronic Fatigue Syndrome. By looking at age, occupation, physical and biological factors, a relation to how CFS can possibly develop is being found(?). With the confirmation of certain factors, such as heavy workload, adding to one's everyday fatigue, a closer look can be made into how it can transform into a syndrome that is characterized with severe fatigue and constant, extreme pain. We performed statistical analysis on data from a large survey conducted by the General Social Survey, and newly identified biomarkers that reveal CFS within a patient.