Go to Polygence Scholars page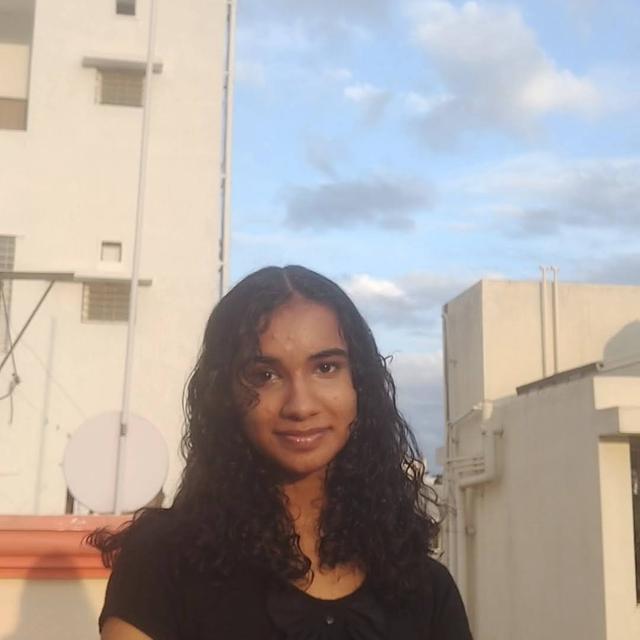 Sruthi Visvanathan
National Public School, HSR LayoutClass of 2022Bangalore, Karnataka
About
Hi! I'm a high school senior interested in data analytics, economics, operations research, and the intersection of the three. I like to think of myself as curious, open-minded, and optimistic. When it comes to research, I believe that the only requirement is interest. Personally, I started with very minimal data science knowledge, so my project idea initially seemed daunting and likely impossible. Completing my project successfully was a beautiful and memorable moment. I love music (I sing and I'm a VERY amateur guitar player) and I love reading, but mostly just books with a happy ending. My current favorite artists are Arctic Monkeys, Olivia Rodrigo, and Tame Impala. I'm always up for a conversation on anything, from microeconomics to music to space exploration!
Projects
"DTA Modelling: Customer Segmentation for Public Transport"

with mentor Lori (Aug. 30, 2021)
Project Portfolio
DTA Modelling: Customer Segmentation for Public Transport
Started May 8, 2021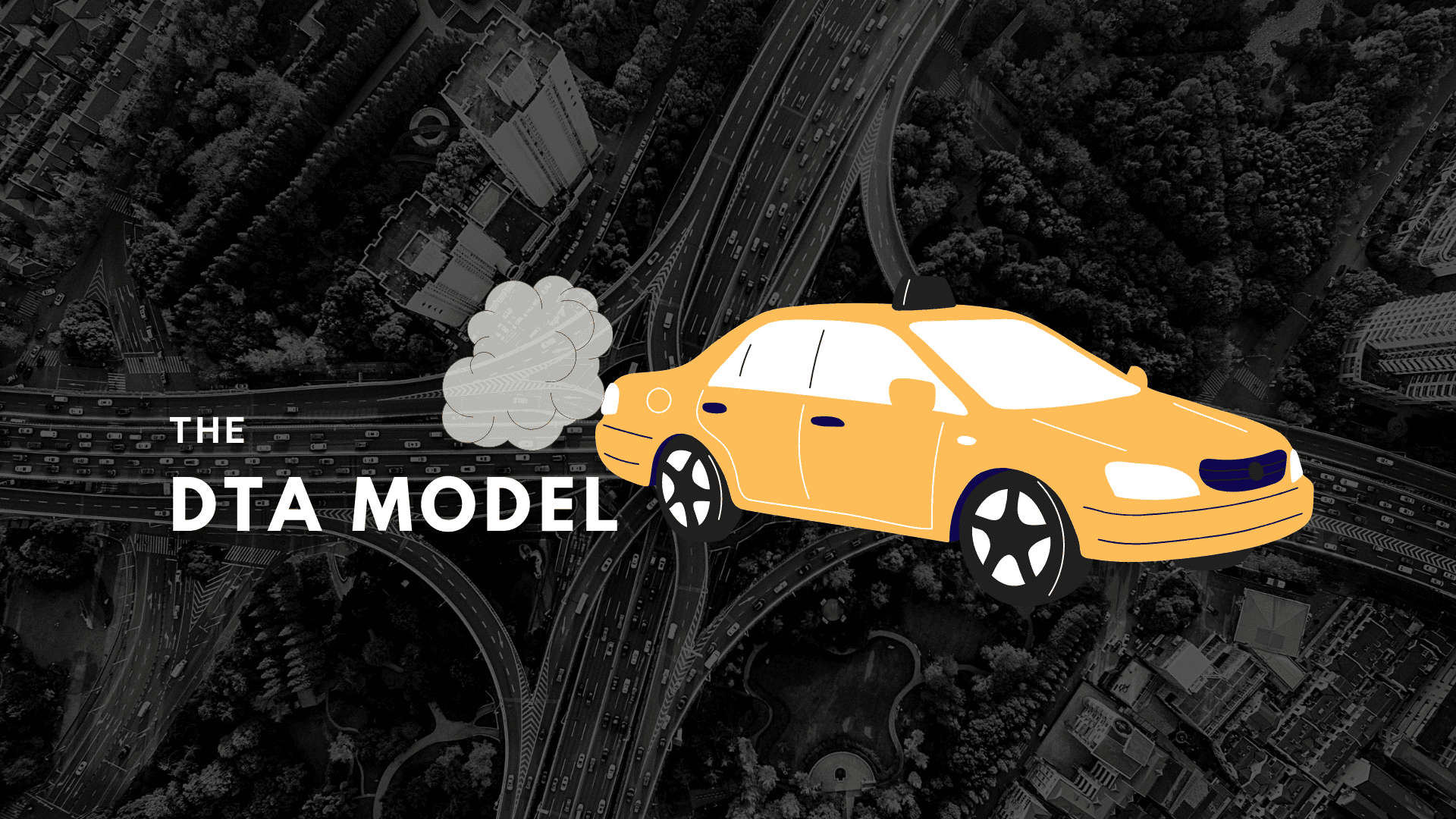 Abstract or project description
Customer segmentation is a marketing technique employed to distinguish different categories of customers, or customer personas, in order to isolate responsive groups for advertisement and optimize the marketing process. This ensures greater customer interaction and efficiently utilizes available resources. A common customer segmentation technique is the usage of the Recency, Frequency, Monetary (RFM) model, which firms use to calculate consumer loyalty through a numeric spending score. Currently, the RFM model is largely employed in the retail industry. This paper aims to utilise customer segmentation to promote optimal allocation of resources in the taxi industry, by identifying and isolating correlated attributes of passengers in a major city; thereafter, a score based on the attributes can be allotted. This provides taxi companies and the transport regulatory body with a historical base of data to make informed decisions for the chosen geographical area. This will be done by redesigning the RFM model to suit the transport industry, replacing the three attributes with Distance (D), Time (T), and Amount Paid (A), creating the DTA model. The model is based on a dataset collected by the City of Chicago.