Go to Polygence Scholars page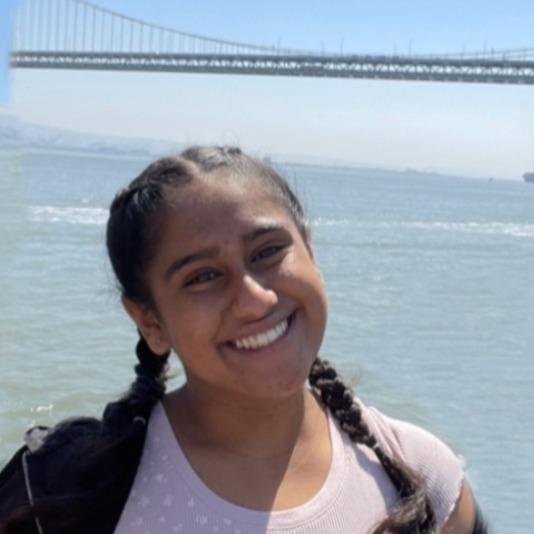 Sriya Pillutla
Mountain View High SchoolClass of 2023Mountain View, California
About
Hi! I'm Sriya and I am a junior at Mountain View High School in Mountain View, CA. I love learning about science, specifically biology and epidemiology. My project is about analyzing different allergy (Type I Hypersensitivity) tests. Outside of Polygence, I am involved in Science Olympiad, Key Club, and music.
Projects
"Advances and opportunities in allergy diagnostics for pediatrics"

with mentor Maura (Feb. 15, 2022)
Project Portfolio
Advances and opportunities in allergy diagnostics for pediatrics
Started Sept. 22, 2021
Abstract or project description
Problem: Allergy diagnostics today are extremely invasive and sometimes inaccurate. Children are especially affected as they are sensitive and not always able to deal with the side effects of diagnostic tests. False positives and negatives are prevalent, which means that the process of an allergy diagnostic is not even worth it sometimes.
Question: What is the current best diagnostic and what is a diagnostic that can be used clinically in the near future in pediatric patients?
Methods: In this research paper, I will be providing a curated review of literature that addresses this question. The articles will be sourced from PubMed. There will be a special focus on the utility of each test for pediatric patients. The paper will compare past diagnostics, as well as review recent advances in diagnostics that are in proximity to clinical use in the near future.
Prediction: I expect that in the future, we will use diagnostics that are less invasive, more accurate, and better suited for children than today.