Go to Polygence Scholars page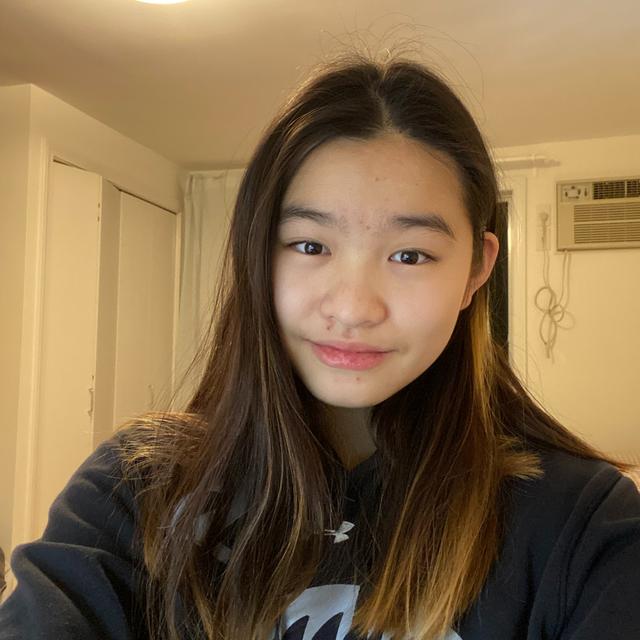 Sophia Liu
Belmont High SchoolClass of 2023Boston, Massachusetts
About
Projects
"What are some key ways that increased pollution from climate change can affect pollen-induced respiratory allergies and asthma?"

with mentor Reed (Sept. 20, 2022)
Project Portfolio
What are some key ways that increased pollution from climate change can affect pollen-induced respiratory allergies and asthma?
Started Mar. 9, 2022
Abstract or project description
Almost 25 million people in the United States alone suffer from chronic seasonal allergies. The sequelae of these allergies can greatly affect one's quality of life, with side effects ranging from itchy eyes and trouble breathing, to an increased risk of asthma and chronic sinus infection. The incidence of allergies has increased and climate change is a major suspect. Climate change is a prime contributor to the severity of pollen-induced respiratory allergy cases. There are many ways that the effects of climate change contribute to the exacerbation of allergies. Firstly, the increase of CO2 gas has enhanced the allergenicity of allergens. Secondly, climate change causes warmer temperatures which creates a longer window of pollination, resulting in more allergens being created. Thirdly, pollutants can enhance the immunogenicity of allergens, potentially magnifying the effect of the allergen and further aggravating one's allergies. Finally, pollution from climate change can cause epigenetic changes in people, possibly driving alternative gene expression that can contribute to the worsening of allergies. It is important to understand the complex interactions of allergies and climate change in order to mitigate the effect that climate change has on allergies.