Go to Polygence Scholars page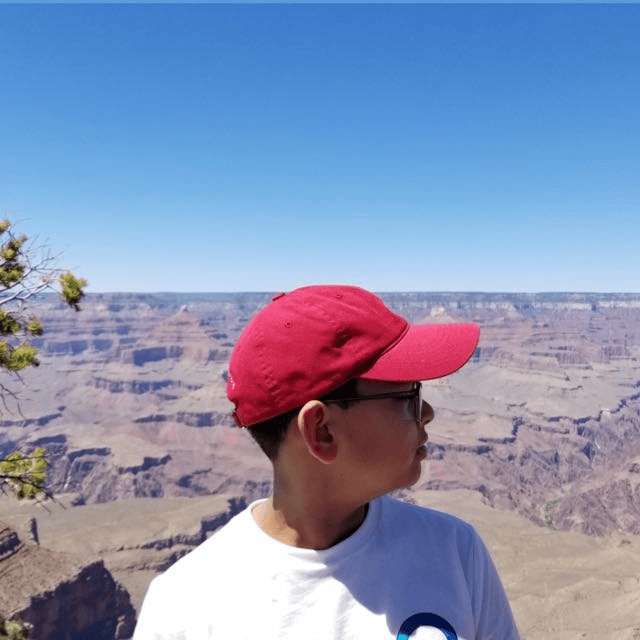 Siddharth Sivalanka
Dougherty Valley High SchoolClass of 2024San Ramon, California
About
Projects
"The research question I am currently tackling, is what are the similarities of certain genetic disorders, and how can we use that understanding to help us figure out possible solutions to them?"

with mentor Ashley (Dec. 10, 2021)
Project Portfolio
The research question I am currently tackling, is what are the similarities of certain genetic disorders, and how can we use that understanding to help us figure out possible solutions to them?
Started June 30, 2021
Abstract or project description
Ideas had changed from when I started with the website, toward the ending of it. In the beginning, I had possible ideas of using it to teach the public about how to understand these disorders, but as I have progressed, my main goal has changed as it Is reading towards educating a research audience about some of these disorders, and about how deadly they are. Each genetic disorder is deadly in its own way, but my main argument stood out as in the past, technology was not so advanced and detailed as it is today, and this gives us room to advance further and develop better technologies to combat this disease. For example, CRISPER CAS-9 has just come into the industry and has already been making big advancements in the field, as it is supporting to cure of many types of Genetic Disorders ranging from a single gene to polygene disorders at any level of complexity. Techniques like these are what can make a change in our world, and we need to be as advanced as we can be with AI and Technology, so we can cure many of these disorders. Another common technique used in Gene Therapy, where scientists use vectors to transport the goo version of a gene. For example, Viruses are common examples that are used because they have the natural ability to deliver genetic material into cells, as they transport their RNA into the Cell. This might seem dangerous, but the infectious part of the virus is removed, and therefore is safe to use. This is also an advancing technology that is commonly used by scientists. Similar to these, more effective technologies should arrive for disorders like severe asthma, and Huntington's which have been cured yet properly. Severe Asthma is so complete that conducting research on that is very difficult. Solving these issues is what we should aim for with technology in this field.