Go to Polygence Scholars page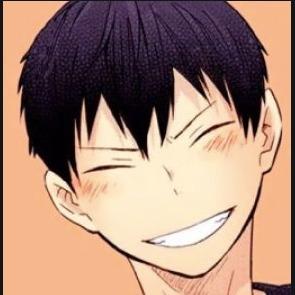 Shreya Agnihotri
Cerritos High SchoolClass of 2024Cerritos, California
Project Portfolio
I hope to learn about how cancer is developed in relation to genetics and what technologies are being made using genetics to better treat cancer.
Started July 19, 2023
Abstract or project description
In the cancer field, are genetics our friend or foe? Genetic mutations are one of the main causes of cancer and yet these genetic mutations are how newer and more precise technologies and tools are being made to attack cancer. From CRISPR Cas9 altering genetics in therapies to leveraging targeted immunotherapies to attack specific cancers with genetic mutations, there is so much new development that has occurred. Throughout this newer development, there are controversies and ethical discussions for each therapy and whether they can be used in full or not. Many of these technologies are still in development and have much more work that still needs to be done to make them more accessible to many groups of people and provide a variety of treatment options.
Project Portfolio
A comprehensive overview at Rheumatoid Arthritis
Started Feb. 27, 2022
Abstract or project description
Shreya is interested in providing a comprehensive overview of RA. She will explain the genetic causes of the disease and symptoms that the disease presents with. She will then explore how it presents within populations by looking at patterns and trends of disease development. She will explain what treatments are currently available for the disease and possibly include patient stories. She will conclude by comparing and contrasting RA to Lupus.