Go to Polygence Scholars page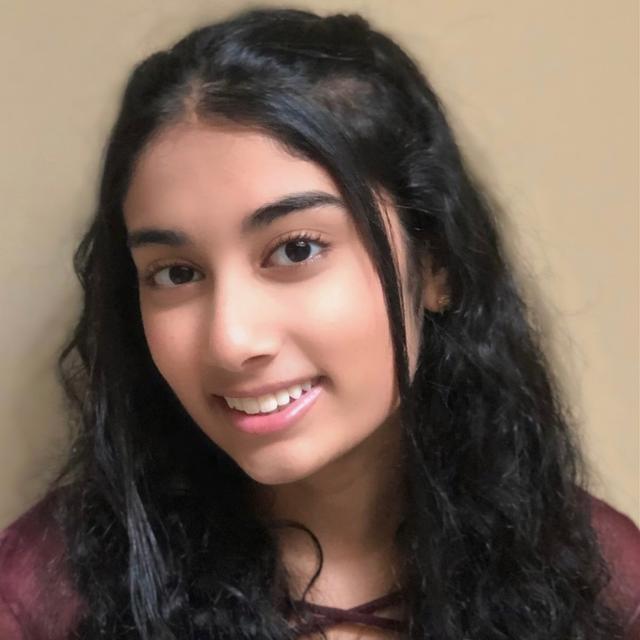 Shivani Jayaprakasam
International Community SchoolClass of 2021Redmond, Washington
About
Projects
"What is the best treatment approach for children after experiencing trauma from natural disasters?"

with mentor

Rachel

(Mar. 30, 2022)
Project Portfolio
What is the best treatment approach for children after experiencing trauma from natural disasters?
Started Aug. 23, 2021
Abstract or project description
Historically, the U.S. emergency response system has not provided psychological support to communities impacted by disaster. Instead, the traditional emergency response community focused on preparing for and ensuring the physical survival and safety of the individuals and communities that it protects. The goal of all disaster interventions, whether physical or psychological in nature, is to restore the individual to his/her level of pre-disaster functioning. The purpose of this review paper is to identify the best trauma treatment approaches used to restore communities to pre-existing disaster functional status, specifically in children, by comparing and critiquing various existing psychological treatment approaches for various memory-related and natural disaster psychological trauma disorders.