Go to Polygence Scholars page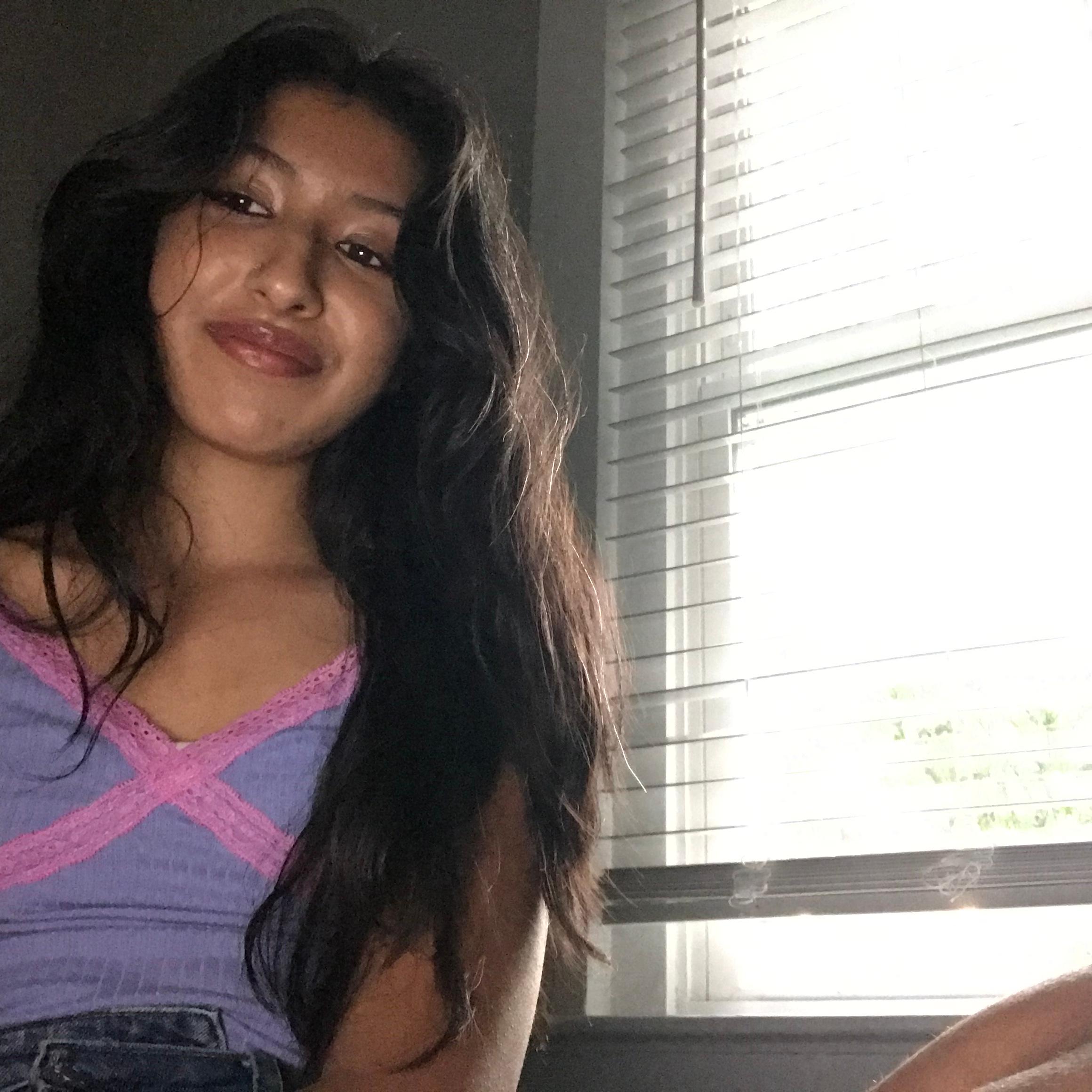 Sanskruthi Balaji
Apex High SchoolClass of 2024Apex, North Carolina
About
Hello! My name is Sanskruthi Balaji and my Polygence project is on the effects of dance therapy on Tourette syndrome. I chose to work on this project because I hope to be able to come out with some promising research that could help people with Tourettes control their tics. Also, this research topic combines two things I am very passionate about; Dance and Biology! After my project is complete, I would like to use the tools I learn in Polygence to make myself a better student and researcher. I also hope to use these skills to give back to my community and be a good role model to young students.
Projects
"The effects of Exercise Therapy on Tourettes Syndrome and Tics"

with mentor Ankita (Dec. 22, 2022)
Project Portfolio
The effects of Exercise Therapy on Tourettes Syndrome and Tics
Started July 28, 2022
Abstract or project description
The goal of my research paper is to determine the effects of physical activity on Tourette's symptoms and to compare its efficacy with that of pharmacological treatments. The most commonly prescribed treatments are dopamine antagonists that work to higher dopamine levels, reducing tics. Another prevalent treatment is habit reversal thrapy, which is non-pharmalogical, and works to develop an opposite response to certain tics. The research in non-pharmalogical therapies to cope with Tourettes symptoms has just began to develop, such as exercise therapy. Researching non-pharmalogical solutions to Tourettes is important as a patient might become resistant to drugs over time and develop dependance. Additionally, there are a plethora of side affects with these drugs, especially as 90% of Tourettes patients have co-morbities such as Obsessive Compulsive Disorder (OCD), Attention Deficit Disorder (ADHD) an General Anxiety Disorder, which means they are taking multiple different drugs that come with multiple side effects. Exploring physical therapy, like exercises are important as they release the tension associated with tics. The only way for people to release that tension, other than exercise, is to act out their tic. Not only can exercise help reduce tic rate, it can relieve anxiety, stress and other co-morbidities associated with tics. It is important to keep researching alternative physical therapies as many may also have a distrust with drugs or going to a doctore and seek a more natural alternative. This research paper is important as it will address both physical therapies and pharmacological treatments by comparing both and highlighting the pros and cons of each. Taking detailed accounts of research in both topics will allow me to have a diverse data set to pull from. Having a diverse data set will lay out how these different treatments work on different lifestyles, ages, and people.