Go to Polygence Scholars page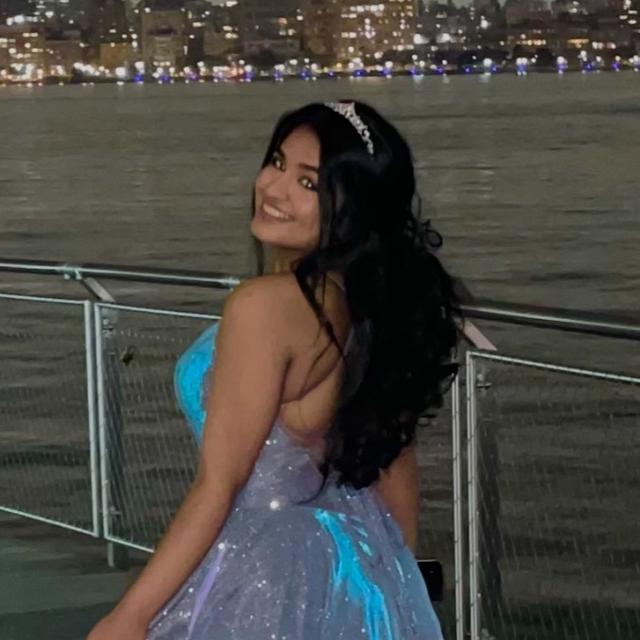 sanjog dandona
Rutgers Preparatory SchoolClass of 2024Monmouth Junction, NJ
About
Hi! My name is Sanjog. I attended Rutgers Preparatory School. My favorite hobbies include dancing, reading and painting. I'm a very outgoing and spontaneous person which allows me to enjoy and engage in learning new things!
Projects
"What extent are neurological disorders considered by the court system?"

with mentor

Rody

(July 23, 2023)
Project Portfolio
What extent are neurological disorders considered by the court system?
Started July 14, 2022
Abstract or project description
The project that I'm conducting with my mentor Rody is based off the extent of neurological disorders and whether or not the should be considered by the court system. In my project I plan to get in touch with a couple of professionals who were brought in to cases to do brain scans for a certain party such as neurologist. Before getting in touch with these professionals I'll find a court case that didn't allow neurological disorders to play a roll in the decision and compare it to a court case that allowed scans to be considered. My "model court" will be in comparison to a court that I personally believe should consider all these disorders since they are a major factor on how the body functions and the decision it could cause you to make. My argument is solely to state that I would like courts to take these conditions in consideration and allow it to determine the decision they make because in reality these people can be blindly doing things that was not theirs but their bodies fault. Going to court for something like criminal actives can have a major impact in your life but it could be caused by an unknown factor. The point go the research it to prove that these unknown factors matter and they shouldn't be avoided or an optional choice. In fact it should be mandatory within all courts to have these type of regulations and check ins just in case things may come out differently on the other end.