Go to Polygence Scholars page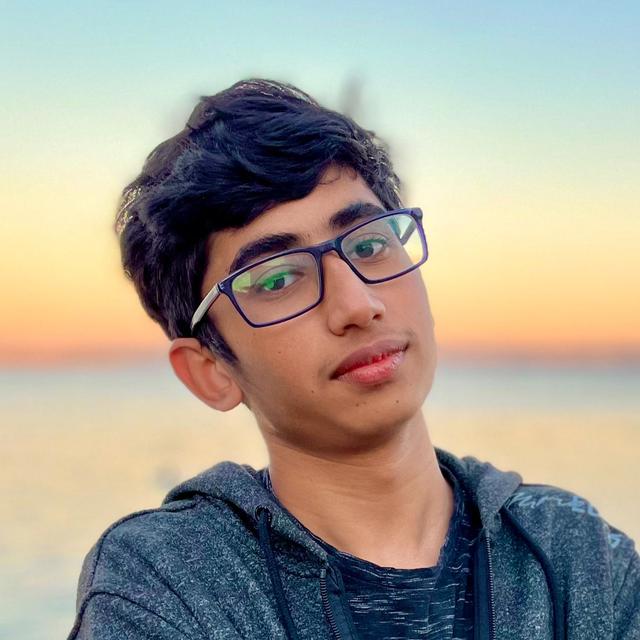 Rohan Shah
Cupertino High SchoolClass of 2024cupertino, CA
About
Hi, my name is Rohan. I'm a creative, outgoing person who loves sci-fi, technology, and public speaking. I know Python and Java, and have some machine learning and image processing experience. Looking forward to learning more about my topics of interest and gaining new skills!
Projects
"Predicting Successful Advertisements with AI"

with mentor Steven (Dec. 21, 2022)
Rohan's Symposium Presentation
Project Portfolio
Predicting Successful Advertisements with AI
Started June 30, 2022
Abstract or project description
This project aims to use AI to improve the marketing space. We would use AI to analyze which emotions people would feel when watching an advertisement, their pleasantness level, and how that affects if the person actually buys said product. To specify, the algorithm should be able to pinpoint the intensity of multiple emotions and the pleasantness felt from a dataset of videos. Once the algorithm succeeds in accurately predicting emotion, we can apply it to a dataset of advertisements and how successful they were. Success could mean buying a product, sharing the site, etc. The algorithm will then be able to tell how a user feels after an advertisement, and what their probable reaction would be when/after watching it.