Go to Polygence Scholars page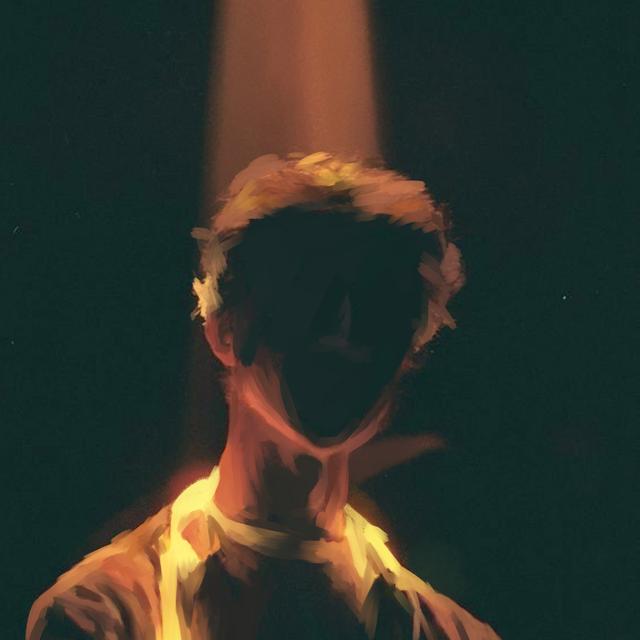 Rithwik Shivnani
Neev AcademyClass of 2023Bangalore, Karnataka
About
Hi! My name is Rithwik and my Polygence project is a research paper about societies, how they form, grow and how they can be modelled. I chose to work on this project because I am fascinated by the idea of individuals coming together to form societies.
Projects
"Governance mechanisms in digital communities: A comparative analysis using the IAD framework"

with mentor Meaghan (June 7, 2023)
Project Portfolio
Governance mechanisms in digital communities: A comparative analysis using the IAD framework
Started Mar. 21, 2023
Abstract or project description
Question: How does the individual design of governance mechanisms within digital communities support each community's respective goal?
Thesis: The purpose of this paper is to understand how governance mechanisms are designed to achieve desired outcomes in digital communities. Additionally, this paper seeks to address the lack of existing literature on governance regarding digital social organization.
Abstract: Governance mechanisms refer to the structures, processes, and decision-making frameworks implemented within a community to regulate behavior and steer collective actions towards the achievement of goals. In digital communities, which are social networks or platforms that facilitate transactions between individuals through technology, governance mechanisms are implemented based on the platform's goals. By applying the rules of Ostom's Institutional Analysis and Development (IAD) framework, this paper examines how the governance mechanisms operating within digital communities emerge from, and subsequently facilitate the institutional rules of digital communities. Three specific digital communities are studied in an attempt to arrive at broader, more generalizable results: Mastodon, a Decentralized Autonomous Organization (DAO), and Linux. This comparative analysis provides a comprehensive understanding of how these communities operate and allows for a more informed analysis of digital governance structures.