Go to Polygence Scholars page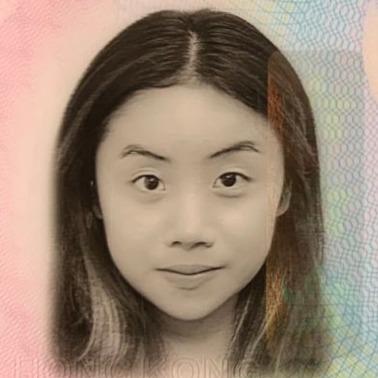 Quisha Lee
The Hotchkiss SchoolClass of 2024Hong Kong, Hong Kong
About
Hi! My name is Quisha Lee and my Polygence project is on the phenomenology (philosophy of experience) of pregnancy. I chose to work on this project because of my interest in philosophy and the many different possibilities of pregnancy have affected my family and those around me. I feel that the topic of pregnancy is often undervalued in the world of philosophy, which should not at all be the case for pregnancy literally provides the beginning of all human life. I hope that my research and its results of a published paper and presentation will raise awareness on this topic, as well as the beauty and complexity of the experience of pregnancy as a whole.
Projects
"Phenomenology of Pregnancy and Possibility"

with mentor Elisabeth (Aug. 6, 2023)
Quisha's Symposium Presentation
Project Portfolio
Phenomenology of Pregnancy and Possibility
Started Aug. 2, 2022
Abstract or project description
This paper will explore the phenomenology of pregnancy with a particular focus on the relationship formed between a pregnant person and a fetus. This relationship is unique: the agents are unable to communicate and form a bond in the ways that we normally think about in human relationships, such as through conversation, doing an activity together, or even simply using one's sense of smell or vision to experience the other. Despite this, each's identity is shaped by the other. By applying philosophical concepts about identity formation to biological accounts of fetal development, this paper offers an account of how expectation and possiblity inform a pregnant person's relationship with a fetus. From this perspective, an account of the moral status of a fetus is offered.