Go to Polygence Scholars page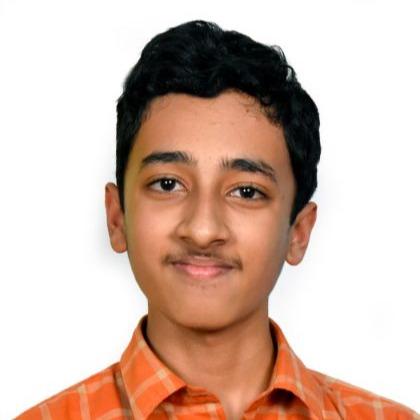 Nishant Kartik Nayak
Class of 2023Bhubaneswar, Odisha
About
Projects
"How can the discoveries and experimental advancements over the years shed light on the nature of dark matter and its implications for the fundamental understanding of the universe?"

with mentor Ava (Sept. 24, 2023)
Project Portfolio
How can the discoveries and experimental advancements over the years shed light on the nature of dark matter and its implications for the fundamental understanding of the universe?
Started Jan. 9, 2023
Abstract or project description
Dark matter stands as one of the most profound mysteries in modern physics, exerting a significant influence on our comprehension of the universe. It plays a pivotal role in our understanding of the cosmos. The gravitational effects it imparts on observable matter, such as galaxies and stars, provide compelling evidence for its existence. Through meticulous consideration of these gravitational interactions, scientists have successfully developed the observed structure and dynamics of the universe. Nevertheless, the fundamental nature of dark matter remains shrouded in mystery due to its negligible interaction with electromagnetic radiation, rendering direct detection a challenge. The quest to unravel the mysteries of dark matter holds the potential for groundbreaking insights into the fundamental fabric of the universe and the potential to reshape our understanding of physics.
This review paper presents a comprehensive overview of our current comprehension of dark matter by delving into its existence and possible candidates. It also analyses various models of dark matter proposed over the years and explores how experimental evidence has either supported or challenged these models. Furthermore, recent discoveries and advancements in experimentation are examined to shed new light on this mysterious form of matter, illuminating our understanding of the universe. By consolidating our existing knowledge and embracing recent breakthroughs, we aim to enhance our understanding of dark matter and its implications for the fundamental nature of the universe.