Go to Polygence Scholars page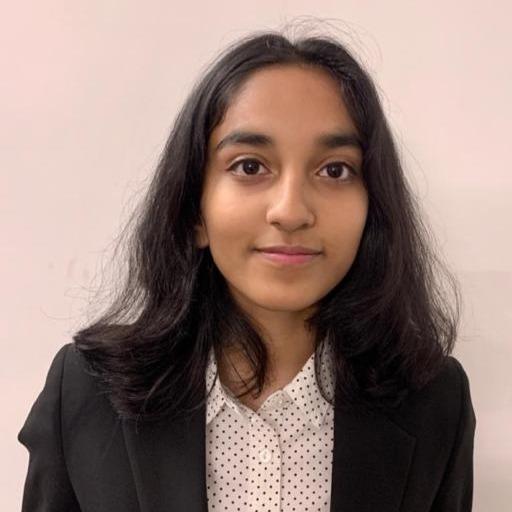 Naina Sahay
Canadian International SchoolClass of 2022Bangalore, Karnataka
About
Projects
"Evolution of poison dart frogs (Phyllobates) and implications of aposematic coloration in other organisms."

with mentor Juan (Dec. 31, 2021)
Project Portfolio
Evolution of poison dart frogs (Phyllobates) and implications of aposematic coloration in other organisms.
Started June 28, 2021
Abstract or project description
Naina will conduct research on aposematic coloration, specifically as it relates to the poison dart frog (Phyllobates), and the ecological and evolutionary implications for other groups that exhibit unique coloration. Naina will conduct a literature review of papers involving poison dart frogs. Juan will provide background information and guidance as Naina explores topics that are important to the subjects of evolution and ecology, such as speciation, predator-prey relationships, and more. Juan will also share guidance relating to writing for a scientific journal, giving Naina an opportunity to apply skills in writing during her research.