Go to Polygence Scholars page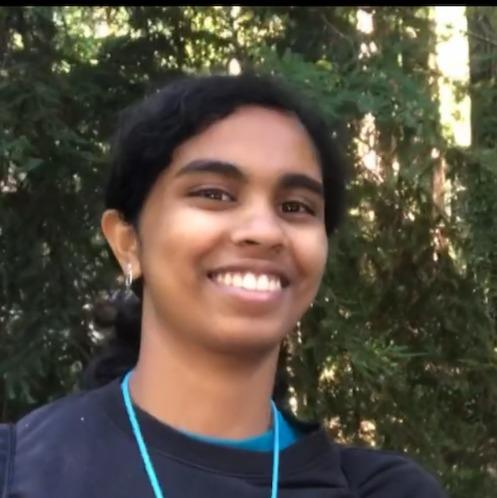 Meha Sridhar
Class of 2025San Jos, California
About
Projects
"The effects of plant-derived abscisic acid on human cell signaling pathways."

with mentor Jesse (Mar. 5, 2023)
Meha's Symposium Presentation
Project Portfolio
The effects of plant-derived abscisic acid on human cell signaling pathways.
Started Sept. 14, 2022
Abstract or project description
Abscisic acid (ABA) is a central plant hormone with essential roles in responses to biotic and abiotic stresses. ABA has also been found to function in critical mammalian cellular processes including metabolic responses to glucose availability and innate immune signaling. The aim of this project is to define the mechanisms by which plant-derived ABA, from either dietary or environmental sources, regulates the cellular processes in humans. Findings from this project will highlight new hypotheses for the role(s) of plant hormones in human biology and as potential therapeutic compounds. Studying the molecular interplay between plants and humans will also reveal clues about the ancient role of ABA in regulating diverse cellular processes.