Go to Polygence Scholars page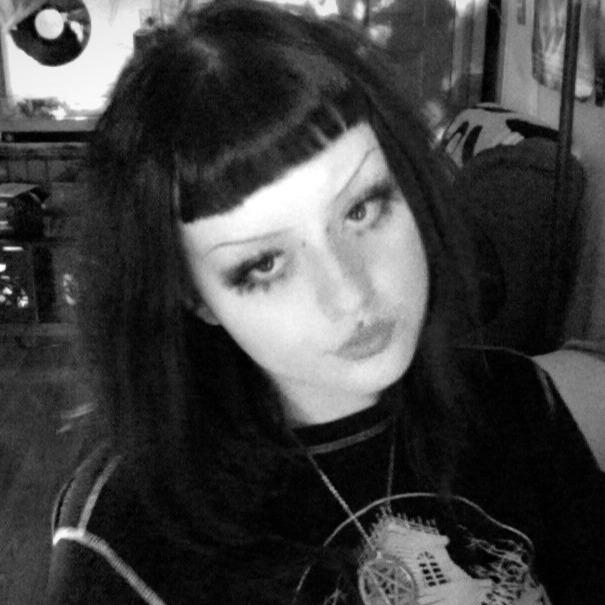 mathylda dulian
Carl Sandburg High SchoolClass of 2023Palos Park, Illinois
About
Projects
"How do the opportunities afforded to LGBTQ+ teens in their schools affect their mental health and opportunities for their futures?"

with mentor Maya (Aug. 21, 2022)
Project Portfolio
How do the opportunities afforded to LGBTQ+ teens in their schools affect their mental health and opportunities for their futures?
Started Jan. 31, 2022
Abstract or project description
With the growing opportunities of being openly a part of the LGBTQ+ community worldwide and social media being an available tool to spread and educate about the community, teenagers globally have expressed themselves in various ways. Many younger kids can find a label to put on their gender, sexuality, or both with enhanced education in multiple settings. Whether online or at schools that have recently begun hosting clubs or classes to educate on LGBTQ+ history, open education helps us all normalize the importance of inclusivity and acceptance. However, some teens are not as lucky and experience discrimination no matter whether they go. Various countries worldwide have different standards and expectations of their young adults limiting access to certain expressions or education. My study aims to compare and bring awareness to the stark contrast between other communities and their effect on the Queer youth of the world. Through interviewing students in the United States and Poland, expressing personal stories, and capturing the youth in photography I hope to achieve my goal.