Go to Polygence Scholars page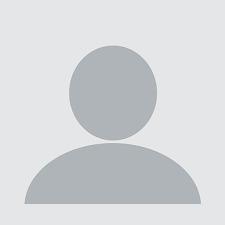 Manasvi Pinnaka
Basis Independent Silicon ValleyClass of 2024Santa Clara, California
About
Projects
"How can lung microbiome composition, analyzed through 16s sequencing, be used to predict disease severity in a cystic fibrosis patient?"

with mentor Brianna (Aug. 9, 2022)
Project Portfolio
How can lung microbiome composition, analyzed through 16s sequencing, be used to predict disease severity in a cystic fibrosis patient?
Started Mar. 16, 2022
Abstract or project description
Cystic fibrosis patients often develop lung infections because of the presence of thick and sticky mucus that fills their airways, and some of the most common bacteria that cause these infections are pseudomonas aeruginosa and staphylococcus aureus. These bacterial infections can range anywhere in severity from mild to life-threatening, making it harder for patients to breathe and increasing the chance of mortality from respiratory failure. Thus, I examined the microbiology of cystic fibrosis patients, to predict the current condition or stage of lung function, as a way to guide doctors when planning the courses of treatment.
Using a publicly available dataset of DNA sequences from bacteria in the lung microbiomes of patients with cystic fibrosis, we investigate the existence of positive or negative correlations between the different microbial species in the lung and the extent of deterioration of lung function. I hypothesize that less diversity in the lung microbiome will be indicative of worsened lung function for cystic fibrosis patients. Furthermore, this decrease in diversity will be accompanied by the dominance of a specific type of bacteria over time. The outcome of this project will consist of a research paper, detailing whether this hypothesis was supported using 16s sequencing methodologies.