Go to Polygence Scholars page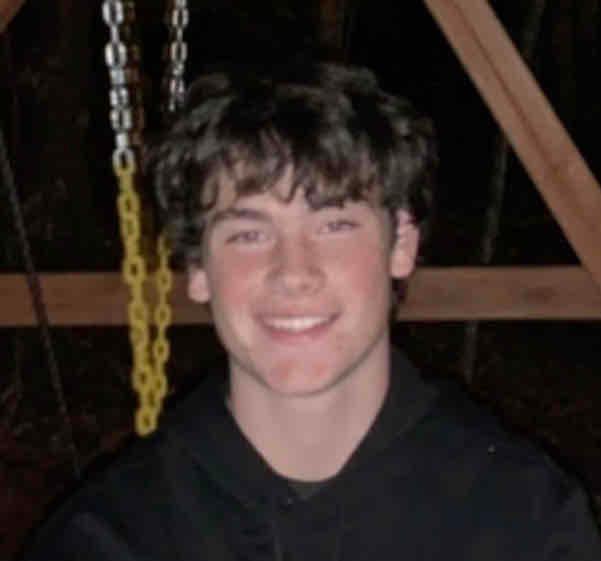 Lincoln Brown
Redwood High SchoolClass of 2023Belvedere, California
About
Projects
"The Impact of ACL tears on NFL players' future performance and contracts."

with mentor CB (Aug. 21, 2022)
Project Portfolio
The Impact of ACL tears on NFL players' future performance and contracts.
Started Feb. 24, 2022
Abstract or project description
This project is a research paper analysis of NFL players' statistical success and contract details before and after tearing their ACL. The research focuses on Quarterbacks (QB), Running Backs (RB), Wide Receivers (WR), and Tight Ends (TE). The pre and post-ACL tear performance metrics of Quarterback rating (QBs) and yards per game (RBs/WRs/TEs) will be compared to similar players in their respective positions to determine what impact ACL tears have on NFL players.