Go to Polygence Scholars page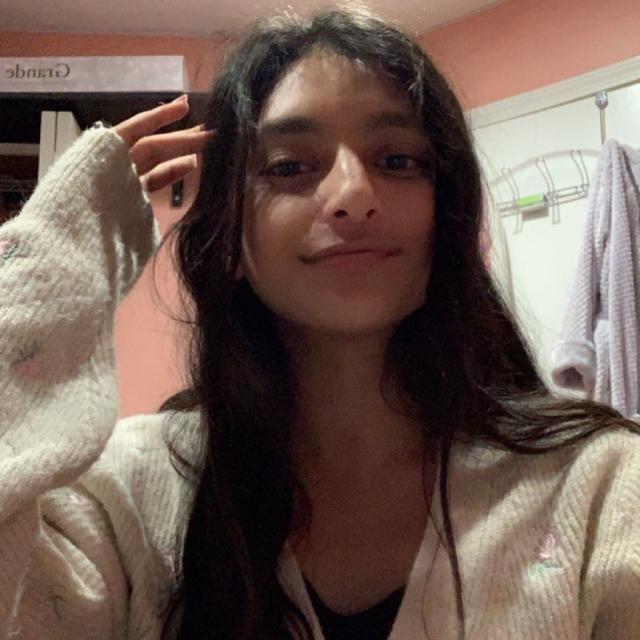 Kashish Airen
Santa Teresa High SchoolClass of 2023San Jose, California
About
Projects
"How does a student with multimedia experience create their first animatic?"

with mentor Kevin (Sept. 15, 2022)
Project Portfolio
How does a student with multimedia experience create their first animatic?
Started June 28, 2022
Abstract or project description
Kashish's topic is creating her first animatic using a song from the musical as the backing track. As someone with over three years of art and multimedia experience, she will be combining all her separate skills into one project. She will be going through all phases of the animation process from pre-production to post-production. Pre-production will focus on project planning, brainstorming, and storyboarding. Production will involve drawing, coloring, and video editing. Post-production will involve generating a YouTube thumbnail and description and sharing her work online.