Go to Polygence Scholars page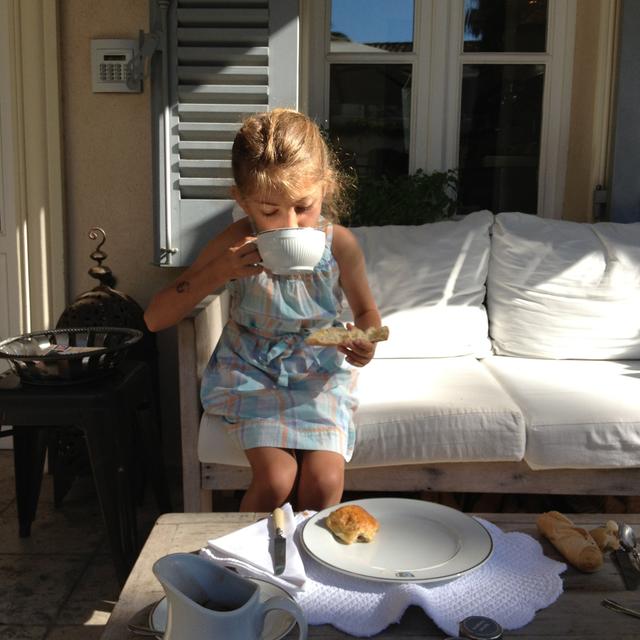 Karis Sarkisian
Phillips Academy AndoverClass of 2024Los Angeles, CA
About
Projects
"What is the biological basis (the altered hypothalamic-pituitary-adrenal and gut-brain axes) in PCOS that causes an increased prevalence in development of psychiatric disorders?"

with mentor Lananh (Nov. 23, 2022)
Project Portfolio
What is the biological basis (the altered hypothalamic-pituitary-adrenal and gut-brain axes) in PCOS that causes an increased prevalence in development of psychiatric disorders?
Started Apr. 12, 2022
Abstract or project description
Polycystic ovary syndrome (PCOS) is the most common endocrine disorder in women, affecting up to 15% of women in the reproductive age. PCOS is a heterogeneous disease that is characterized by polycystic ovaries, irregular menses, and hyperandrogenism. It is highly associated with gynecologic, metabolic, and endocrine dysfunction. This dysfunction often leads to clinical manifestations of hirsutism, infertility, and insulin resistance. Additionally, studies done have shown that PCOS can be linked to serious psychiatric disorders. The prevalence of anxiety and depression are significantly higher in females with PCOS as compared to females without PCOS. This could be due to many biological factors that are connected to the pathogenesis of the disease and its comorbidities. Many papers discuss the varying causes of the connection between PCOS and psychiatric disorders. Certain hypothesized causes such as the overactive hypothalamic-pituitary-adrenal axis (HPA axis) found in PCOS could be linked to an altered hormone profile that manifests as anxiety and depression. The HPA axis is crucial in regulating GnRH release, which is closely linked in neurotransmitter processes. Neurotransmitter alterations could also be a prominent cause of GnRH dysregulation, leading to PCOS as well as psychiatric manifestations. Neurotransmitters such as gamma aminobutyric acid (GABA), serotonin, and kisspeptin, when dysregulated, all affect the prevalence of psychiatric disease, and are often abnormal in patients with PCOS. Others speculate the connection between these neurotransmitters and the gut-brain axis contributes to the severity and frequency of psychiatric disorders in PCOS. Dietary supplements such as vitamin D and selenium have shown to improve neurotransmitter levels as well as significantly reduce the effects of mental distress and manifestations of PCOS symptoms. This approach introduces the possibility of gut nutrient deficiencies in PCOS causing psychiatric disorders. In this article we review the relevant scientific data and its association with the prevalence of psychiatric disorders in PCOS. Articles found from PubMed and Google Scholar were used as evidence to help us gather more than 30 scientific articles relevant to the topic of this paper. Each article was carefully read and analyzed in order to provide insight to the connection between PCOS and psychiatric disorders. The goal of this review is to compile and contextualize the biological abnormalities that are the possible causes of a high prevalence of psychiatric disorders in PCOS patients.