Go to Polygence Scholars page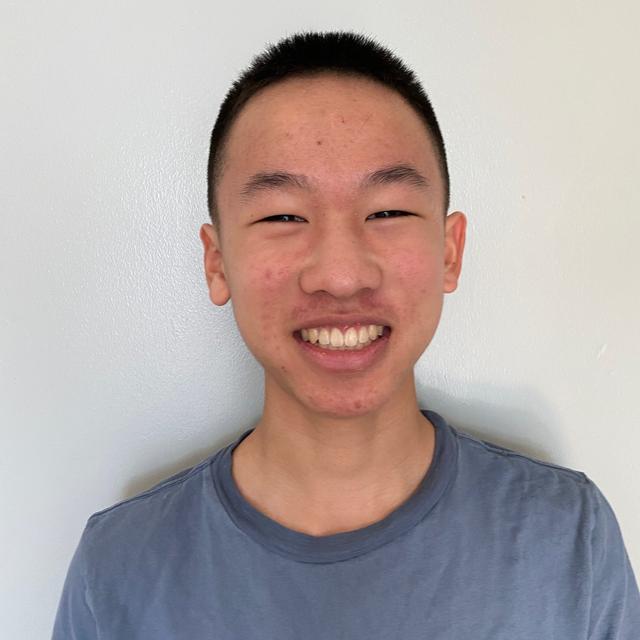 Josh Chen
Lowell High SchoolClass of 2023San Francisco, California
About
Projects
"How much faster will adults who have no prior experience editing videos be able to create a narrated slideshow video with Text2Video vs. PowerPoint?"

with mentor Jared (Feb. 26, 2022)
Project Portfolio
How much faster will adults who have no prior experience editing videos be able to create a narrated slideshow video with Text2Video vs. PowerPoint?
Started Nov. 1, 2021
Abstract or project description
There are many cases where a person needs to create a slideshow video with narration. However, many people either don't know how to create these videos or creating them would take too much time. I created Text2Video, a web application that aims to make it easier and faster to create narrated slideshow videos. I investigated how Text2Video affects the video presentation creation process by comparing narrated slideshows created with Text2Video to ones created with PowerPoint. Each participant in the experiment created the same narrated slideshow with Text2Video and PowerPoint. The time it took to create the video using each software was recorded as well as the quality of each video according to the participant. I found convincing evidence that people create narrated slideshows quicker with Text2Video than PowerPoint, but I didn't find convincing evidence that videos created with Text2video are better quality than those created with PowerPoint. Text2Video helps people who aren't experienced with editing videos create slideshow videos quicker and easier than with popular presentation creation software. This technology could be expanded to fields like healthcare, business, and education. People in these fields who don't have the time to make slideshow videos can use Text2Video to make them quickly.