Go to Polygence Scholars page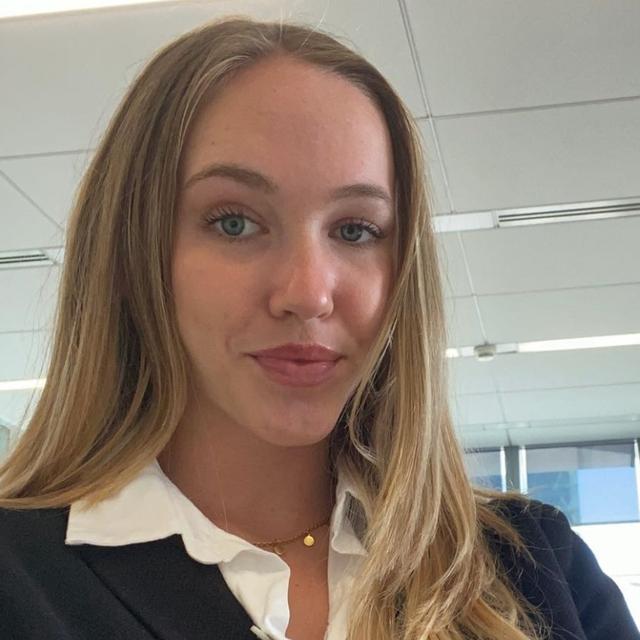 Jasmine Pitman
Class of 2023Abu Dhabi, UAE
About
Projects
"How does trade and globalization impact the economic development of nations with a specific focus on how different export strategies impact outcomes?"

with mentor Shane (Working project)
Project Portfolio
How does trade and globalization impact the economic development of nations with a specific focus on how different export strategies impact outcomes?
Started May 22, 2023
Abstract or project description
Jasmine is exploring how different trade strategies impact economic growth trajectories of nations. Specifically, she is comparing nations who export commodities vs. those that export manufactured goods. The running hypothesis is that exporting manufactured goods results in faster and more steady economic growth for most nations. She hopes to explore why this is the case and also provide some possible policy recommendations based on her findings. The project will be a typical research paper between 3000-4000 words.