Go to Polygence Scholars page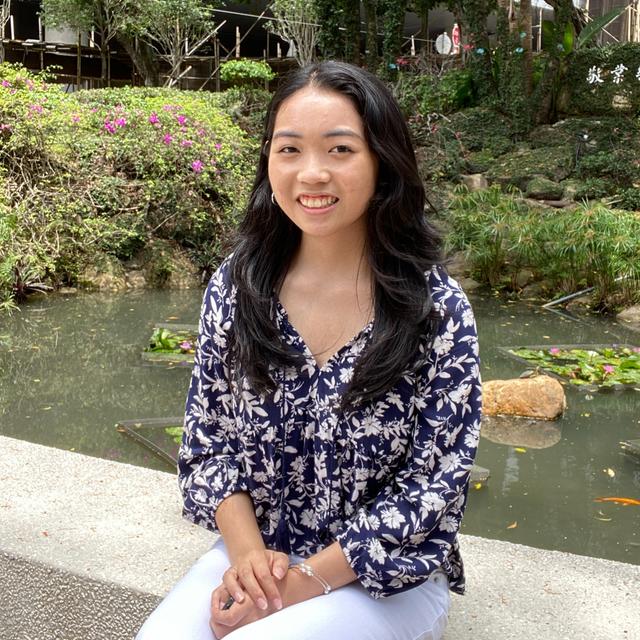 Hayden Ma
Hong Kong International SchoolClass of 2022Tseung Kwan O, NT, Hong Kong
About
Hi, I'm Hayden! I'm a senior this year, and I currently live in Hong Kong. This is my tenth year living in Hong Kong, and before then, I lived in Kansas City. Some fun facts about me: I love music and play the trumpet, my favorite color is purple, my favorite animal is a sloth, and my all-time favorite TV show is Grey's Anatomy. I've always been passionate about medicine, health, and science, which is why I made sure my project included a little bit from each field. I also hope to pursue a future in those fields. I'm excited to be sharing my project with you, and I hope by attending my presentation, you can take away some valuable information and learn something new! If you'd like to take a sneak peek into part of my project, head over to my Twitter post [here](https://twitter.com/hayden_ma333/status/1428003898745253888?s=20).
Projects
"The Importance of Increasing Diversity in Clinical Trials"

with mentor Lizeth (Sept. 10, 2021)
Hayden's Symposium Presentation
Project Portfolio
The Importance of Increasing Diversity in Clinical Trials
Started June 16, 2021
Abstract or project description
Clinical trials are essential to advancing medical knowledge and patient care. However, a significant problem must be addressed: the lack of diversity in clinical trials. Due to this lack of diversity, many negative implications have occurred, such as missed information, causing underrepresented groups to benefit less from medical advances and negatively affecting patient safety. This project targets the issue by creating a jargon-free fact sheet for potential clinical trial participants, intending to increase their comfort and knowledge regarding the basics of clinical trials and the lack of diversity present. Additionally, an op-ed will be published, delving into the reasons behind the lack of diversity, reflecting on current and future consequences, and using my voice to encourage potential trial participants and bring awareness to the general population in hopes of increasing trial diversity.