Go to Polygence Scholars page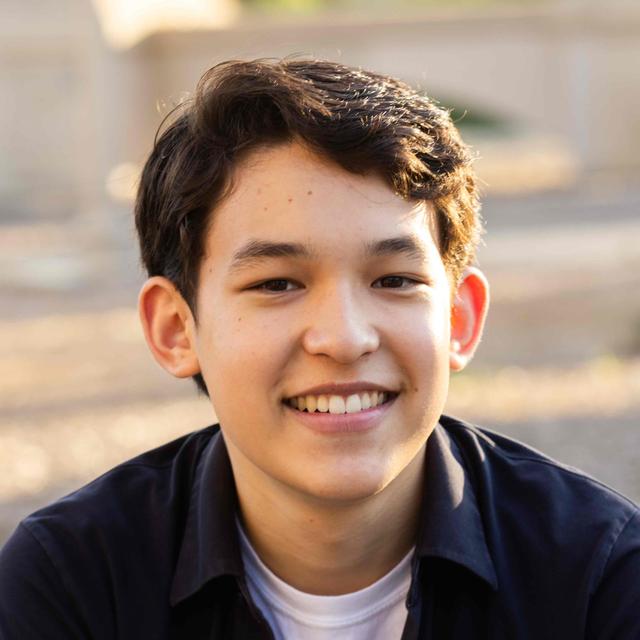 Gabriel Kronson
La Canada High SchoolClass of 2025La Canada, California
About
Projects
"Can data from black hole transients (including LGRBs, SGRBs, magnetar flares, and kilonovae) be fitted into a single power law to create an efficient way to differentiate these events?"

with mentor Ava (Nov. 23, 2022)
Gabriel's Symposium Presentation
Project Portfolio
Can data from black hole transients (including LGRBs, SGRBs, magnetar flares, and kilonovae) be fitted into a single power law to create an efficient way to differentiate these events?
Started May 24, 2022
Abstract or project description
Long duration gamma-ray burst (LGRBs), short duration gamma-ray bursts (SGRBs), magnetar flares, and kilonovae are transient or recurrent events that are thought to originate from radiated electromagnetic light. All these transient events are connected through the fields of gamma radiation and black holes, connecting both observational and computational astrophysics. We model individual light curves and track their decay with fitting functions. A single power law (y = mxb ) fitting the initial burst and afterglow evolution data of each transient event were found to be suitable for these models. The factor of decay of each event is found to have different parameters (bLGRB ≈ -2.27, bSGRB ≈ -1.17, bmagnetar ≈ = -0.31, bkilonova ≈ -0.02) creating discrete power law functions for each burst. We used the given parameters to differentiate these events, allowing for easy data processing to classify each type of data efficiently upon measurement.