Go to Polygence Scholars page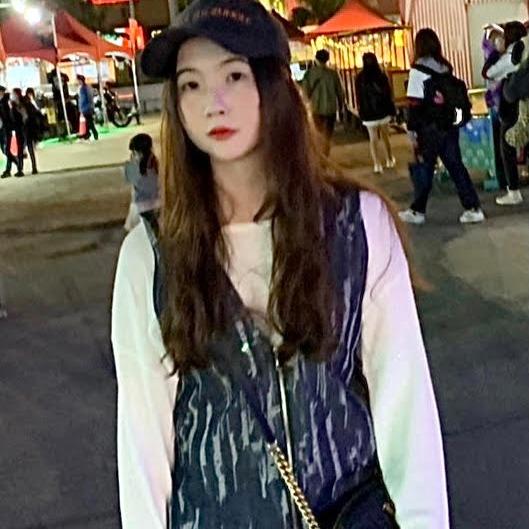 Eva Chung
Futures AcademyClass of 2022Taipei, Taipei
About
Hi! I'm a senior in high school who came from Taiwan. I will continue my studies for professional knowledge related to business and marketing at university. My passion to develop a greater understanding of entrepreneurship and the complexities of cross-cultural marketing motivates me. For the past three years, I've had several internships in the fields of food packaging and investment firms. Since the world is changing so rapidly, I can't tell with certainty where I'll be in five years or what I'll do after graduating from university. However, I am confident that I can provide a unique perspective and approach to each project. I'm always up for new challenges and constructive feedback. This time, I built a new brand called NIU DREAM through the project with Polygence, which became one of the vital lessons I learned in my adventure in the business world!
Projects
"Building a Brand from the Beginning"

with mentor Kyle (Mar. 23, 2022)
Project Portfolio
Building a Brand from the Beginning
Started Nov. 2, 2021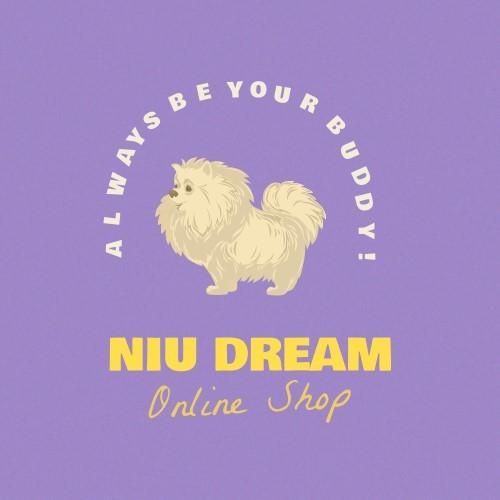 Abstract or project description
Our final project will build a new pet clothing brand on website and social media site with cohesive brand identity. For summary, during this project, we built the initial prototype of a new brand from scratch, leveraging consumer and market data, turning that data into insights that informed everything from the brand's name and look and feel to what I planned for marketing and revenue strategies.
I'll walk you through my approach from brainstorming to market research to turning insight into action, building brand identity step by step, and lastly building the NIU DREAM website and social media site. I'll also discuss how I picked up numerous marketing terms and strategies through hand-on experiences. Both a pitch deck and a webpage deck will be used to present the final project. Customer profile, logo and brand identity, brand and product promise, product samples, mission statement, and this brand's short and long term goals are all included in the pitch deck. The webpage deck displays a preview of the official website and social media site, as well as a blog post that aids in the development of customer relationships. The photos featured in the deck are only for learning purposes, and the deck also includes links to the original resources.
Our outcomes will be learn how to effectively communicate with customer, learning how to turn data into insights, learning the value of consumer insights and how to both find and leverage those insights to refine brand and marketing strategies, learning the value of short and long term goal setting, building a brand identity that is consistent across channels and grounded in consumer research, and getting experience presenting in a business context.
The final project shows our journey of building an online pet clothing brand and shows the brand identity through a website and social media site. Most importantly, the project will show the "why", the mission, and value behind NIU DREAM.