Go to Polygence Scholars page
Esther Kreisberger
Class of 2023Panama, Panama
About
Hi! My name is Esther Kreisbeger and my Polygence project is about the effects of stress on the different stages of development. I chose to work on this project because stress is a very common thing to experience, but I was curious how it affects our brain, mind and body. After my project is complete, I would like to study neuroscience.
Projects
"The impact of stress on development and cognition: Effects across the lifespan"

with mentor JoColl (Sept. 18, 2023)
Project Portfolio
The impact of stress on development and cognition: Effects across the lifespan
Started Feb. 24, 2023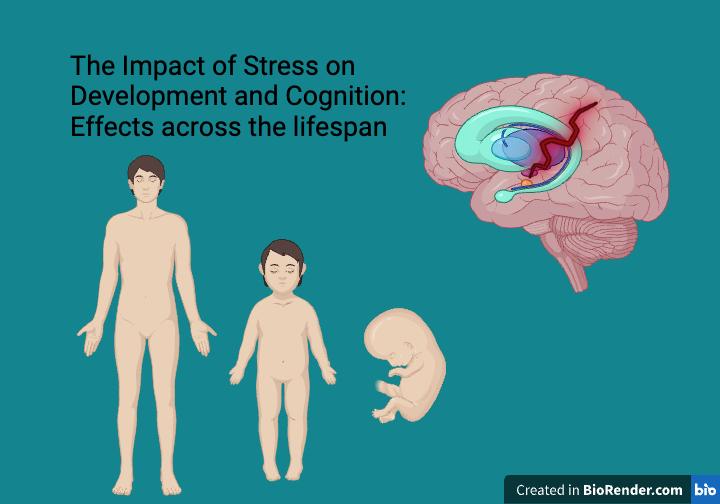 Abstract or project description
Stress is a response to adverse circumstances that creates tension and emotional strain within the individual. There are two types of stress, chorionic (which is a consistent apprehension towards a situation) and acute (discrete response towards adverse specific situation). Stress triggers the activation of the hypothalamus- pituitary-adrenal (HPA) axis, culminating in the production of glucocorticoids by the adrenals. They can act as transcription factors and so regulate gene expression. Thus, glucocorticoids can have potentially long-lasting effects on the functioning of the brain regions that regulate their release. In young children and early adolescence, stress reduces the volume of the hippocampus and hence it negatively modulates the development of brain structures, in comparison to healthy controls. Additionally, stress has been shown to adversely affect cognitive performance in test achievements and is applicable to tasks beyond educational administered tests. In adults, stress impairs memory due to increased hippocampus function. In addition, stress is known for enhancing the fearful memory, thus creating an abnormal fearful state. Furthermore, it causes changes in the dendrites, and it takes 10 days to regulate them. It also impairs spatial learning and is reversed 21 days later. The effects of chronic stress in adulthood are reversible, whereas for infants it's it's permanent.