Go to Polygence Scholars page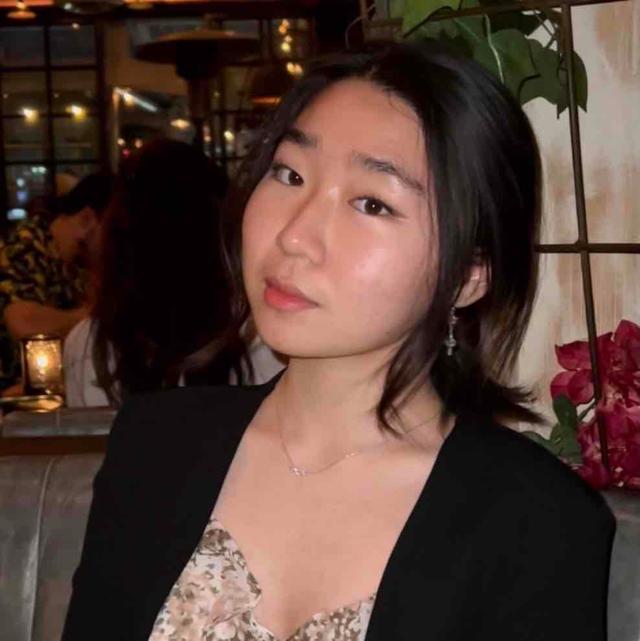 Esther Jang
Los Angeles Center for Enriched StudiesClass of 2023Los Angeles, California
About
Projects
"Why is it that South and East Asian populations have a higher incidence of type 2 diabetes?"

with mentor Naedum (Sept. 4, 2022)
Project Portfolio
Why is it that South and East Asian populations have a higher incidence of type 2 diabetes?
Started Apr. 17, 2022
Abstract or project description
Over the years, the incidence of Type 2 diabetes has increased in the Asian population. Suspected causes include a rapid change of lifestyle including daily habits and diets in the context of urbanization. Additionally, Asians have a high prevalence of the "Normal Weight Metabotically obese" phenotype in comparison to Caucasians and other ethnicities. This study looks to analyze the current body of research and present recent findings in an approachable platform for the general population.