Go to Polygence Scholars page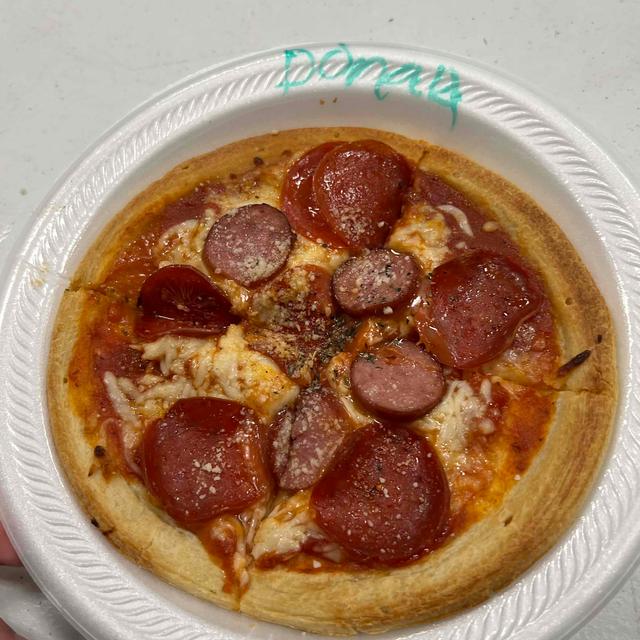 Donald Chu
Van Houston AcademyClass of 2025Houston, TX
About
Hi, my name is Donald and I'm a freshman in high school at Van Houston Academy, Houston, TX. I have some experience in Python and Javascript. My hobbies are tennis, chess, and video games.
Projects
"Floating robot that collects trash from small to medium bodies of water."

with mentor Theodore (May 27, 2022)
Project Portfolio
Floating robot that collects trash from small to medium bodies of water.
Started Oct. 1, 2021
Abstract or project description
Our project is a box with propellers on the bottom. A piece moves from front to back, compressing the trash onto a platform. The platform rises to open up space below for more carrying capacity. The robot can operate either autonomously or by remote control. [Project Name Here] is targeted for use in retention ponds and small lakes.