Go to Polygence Scholars page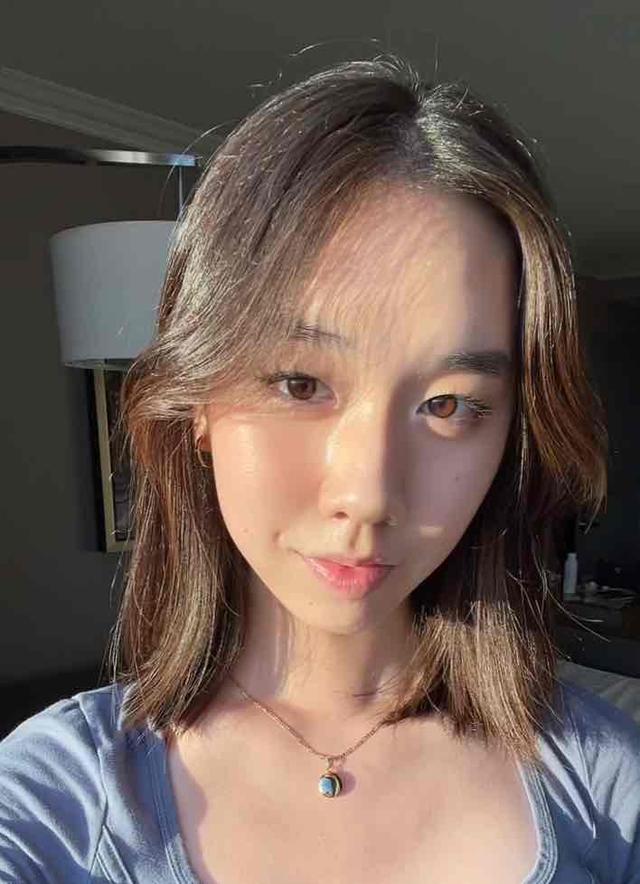 Claire Wu
Valley Christian High SchoolClass of 2023Fremont, CA
About
Projects
"How has the treatment of Asian women throughout American history shaped societal and self-perception of Asian women?"

with mentor Emily (Aug. 30, 2022)
Project Portfolio
How has the treatment of Asian women throughout American history shaped societal and self-perception of Asian women?
Started Apr. 12, 2022
Abstract or project description
This research paper explores America's deep history of anti-Asian sentiments and the extent to which those ideologies have influenced society's perception of Asian women in a modern context. Specifically, this paper analyzes how historical American laws, regulations, and racism have resulted in lingering effects for Asian women. As part of one of the fastest growing ethnic groups in the United States, Asian women make up more than 5% of the total population. Many are born on American soil, while others immigrate to America due to a variety of push and pull factors. Despite being one of the fastest growing ethnic groups, laws such as the Page Act of 1875 and the War Bride Act of 1945 reveal the government's tendency to restrict immigration of Asian women. For example, the Page Act of 1875 banned the immigration of Asian women who were suspected to be prostitutes. In contrast, the War Bride Act of 1945 allowed servicemen to bring their "alien" wives and children to America. These Acts enforce the idea of Asian women being sexual temptations or accessories to the white man - a concept which can be linked to recent tragic events, such as the Atlanta Spa shooting. With the recent rise of Asian phenomenons, such as Korean Pop and Japanese anime, Asians are seen as commodities and aesthetics for Western consumption. However, the COVID-19 pandemic also demonstrated an unprecedented number of hate crimes and racist rhetoric against Asian-American communities. Through extensive research of policies and first-hand accounts, this article connects the country's dark past of anti-Asian sentiments with the atrocities that are being committed against Asian-American women today.