Go to Polygence Scholars page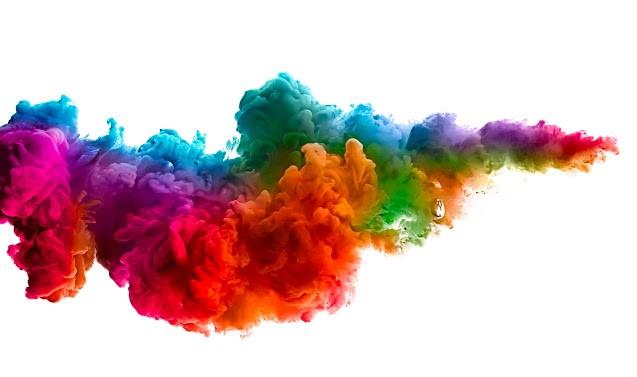 Bakhtawar Parvez
Amarillo High SchoolClass of 2025Amarillo, TX
About
Bakhtawar Parvez is a self-published author with a budding curiosity for literature and has her works available on Amazon, such as _The Tale of Princess Penelope_ and _My Torment_. Previously affiliated with Science Olympiad, she has a background in Heredity, Anatomy, Physiology, and coding with Scratch. Her Polygence project covered original research conducted throughout Amarillo Independent School District regarding masks and their correlation to emotion under psychology as the subject. To visit her achievements, go to https://bakhtawarparvez.com/.
Projects
"Mask Mayhem"

with mentor Sushmeena (Sept. 20, 2021)
Bakhtawar's Symposium Presentation
Project Portfolio
Mask Mayhem
Started Jan. 30, 2021
Abstract or project description
While traditional research papers include adult responses, rather than those of young adults, the data that was collected for this paper was assembled exclusively from a group of children and teenagers. In this paper, we will explore the minds of a diverse group of young adults through the prism of their feelings and fears about COVID-19. Within this research, we compared an emotion score against a fear level; though these are normally considered to be dependent variables, the emotion score was averaged out within three questions. These three questions focused on how someone felt with masks, their comfort level, and how well they focused on schoolwork. The objective of this study was to see how the fear of COVID-19 depended on the emotion of masks. An infographic was also designed as an overview of the results and to draw attention for others to read about it!