Go to Polygence Scholars page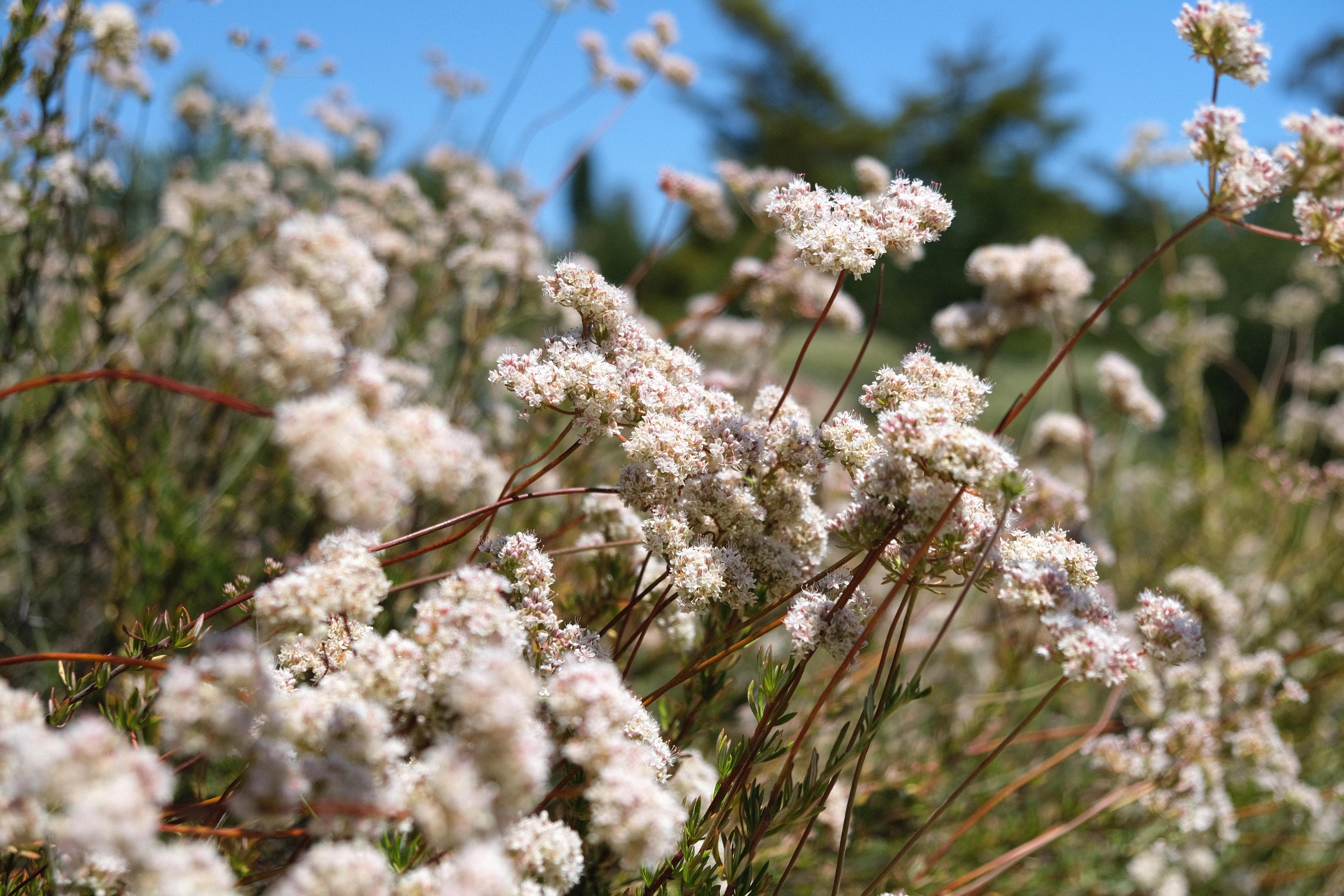 Ayan Patel
Campolindo High SchoolClass of 2024Moraga, CA
About
Projects
"How the COVID-19 pandemic has affected the transmission, prevalence, and seasonality of other respiratory viruses."

with mentor Will (Aug. 27, 2022)
Project Portfolio
How the COVID-19 pandemic has affected the transmission, prevalence, and seasonality of other respiratory viruses.
Started Apr. 11, 2022
Abstract or project description
From the Black Death, which decimated Europe, to the Spanish flu, which had an estimated death toll of up to 100 million, pandemic viruses have been a major force in human history. Both the bubonic plague and Spanish flu resulted in drastic changes on many levels, ultimately altering every facet of life during this time. More recently, the COVID-19 global health emergency, caused by the novel SARS CoV-2 virus, emerged in 2019 and quickly overwhelmed healthcare systems around the world. Globally people were asked to isolate and stay at home. These widespread lockdowns led to rapid changes in the way humans interacted with each other and the world. Not only has the SARS CoV-2 pandemic affected the way of life of humans, it has also affected the ecological balance of other respiratory viruses. There are many reasons for this change in existing balance, including sanitization and social distancing, masking, and virus-virus interference. In this review article, I summarize epidemiological and laboratory data on how and why the SARS CoV-2 pandemic has changed the prevalence and seasonality of other common respiratory viruses. This information may be helpful in predicting when infections with various viruses may arise, and help health care providers determine the types and timings of interventions such as medications and vaccinations.