Go to Polygence Scholars page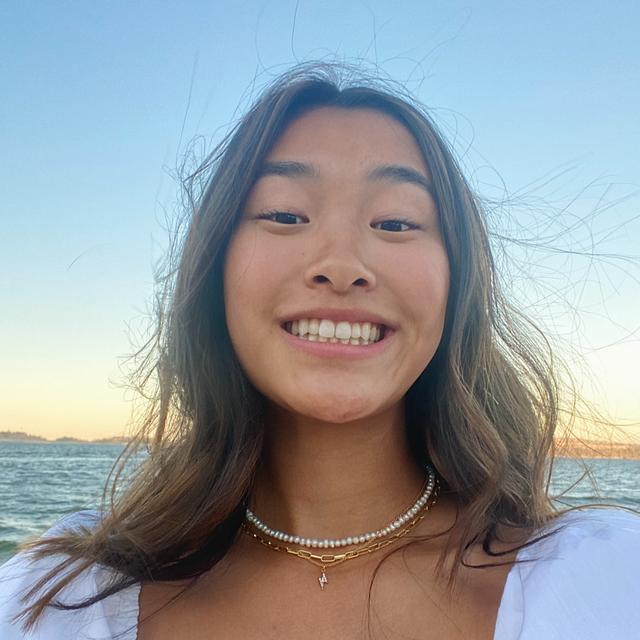 Avery Wu
Class of 2024Granite Bay, CA
About
Projects
"How have early DEI policies shaped current corporate practices?"

with mentor Desiree (Oct. 1, 2023)
Project Portfolio
How have early DEI policies shaped current corporate practices?
Started June 22, 2023
Abstract or project description
In recent years, diversity, equity, and inclusion (DEI) practices, programs, and policies have become very prevalent and routine in corporate America. Many companies have tried to create a more welcoming and inclusive environment for their employees because of the potential benefits of these initiatives. Companies implementing DEI within their business could experience higher revenue and profits, higher company morale, greater diversity of ideas, views, and opinions, and an enhanced appeal to potential employees. This research paper aims to analyze and explain how early DEI policies have affected corporate DEI practices and programs today. By researching and examining statistics, documents, and research articles, this study will describe the evolution of the earliest DEI policies in the US. I will specifically focus on three early DEI policies, including the Equal Pay Act of 1963, Title VII of the Civil Rights Act of 1964, and affirmative action. These three early initiatives have been key to the fundamental goal of diversifying the workforce and creating equal opportunity for all. This paper will provide insights into the past, present, and future of DEI in the corporate world by analyzing the causes and effects of the earliest DEI policies. The findings of this study can be utilized by corporations, the US government, and employees to achieve the goal of fostering inclusive and equitable environments that benefit employees, businesses, and society as a whole.