Go to Polygence Scholars page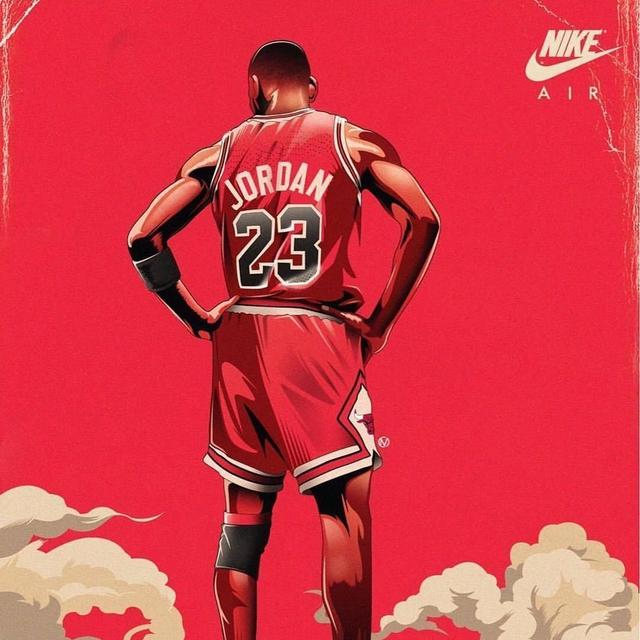 Aryan Anand
WH Regional High SchoolClass of 2021Warren, NJ
Project Portfolio
A wearable haptic device to assist the visually-impaired in object identification using computer vision
Started June 8, 2022
Abstract or project description
A wearable haptic device that a blind user would wear on their arm. Using a camera situated on their wrist, it would sense and recognize real-life objects in front of the user. It would sense basic properties of the object and then direct the user's arm in the direction of the object. An example would be picking up a water bottle right in front of the user. Through AI recognition, the device would direct the user's arm in the direction of the bottle and through a vibration que, it would tell them to open their hand and grasp the bottle.
Project Portfolio
Developing a Haptic Feedback System for Visually-Impaired Tracking of NBA games
Started Nov. 23, 2021
Abstract or project description
Fans experience sporting events using all of their senses, one of the most crucial being sight. Thus, visually-impaired individuals lose a significant amount of sensory info when experiencing a sporting event due to the lack of visual stimuli. In order to solve this problem, we are developing a haptic feedback system to provide visual cues from a basketball game to a visually-impaired user. This system will allow the user to track the location of the ball of a pre-recorded game using a custom-designed haptic board, which works in conjunction with vibratory elements and live TV/radio commentary to help the user monitor and follow the action. Such a design, as a result, will help improve and enrich the fan experience for a visually-impaired user.