Go to Polygence Scholars page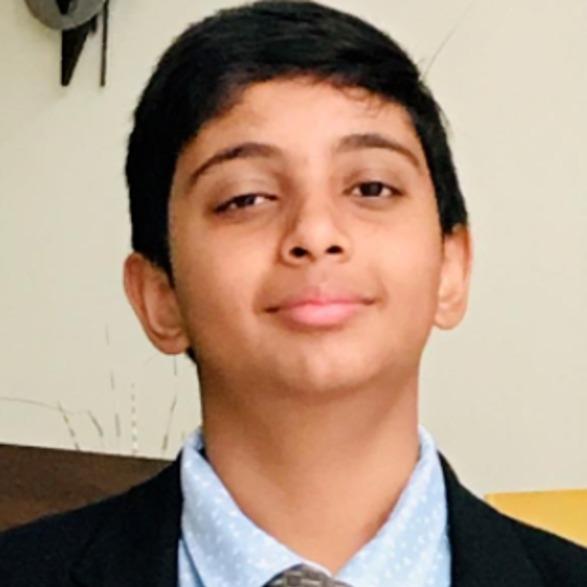 Arsh Paul
Greenwood High International SchoolClass of 2023Bangalore, Karnataka
About
Projects
"What would the diplomatic and economic relationship between Russia and the US look like after the Russo-Ukrainian war of 2022?"

with mentor Christina (Aug. 11, 2022)
Project Portfolio
What would the diplomatic and economic relationship between Russia and the US look like after the Russo-Ukrainian war of 2022?
Started Mar. 28, 2022
Abstract or project description
Throughout history, relations between the United States and Russia have evolved. During World War IIr, the U.S. and the Soviet Union were reliant on each other to defeat Germany. However, During the latter half of the 20th century, the diplomatic relations grew more strained, resulting in the Cold War. With the birth of the Russian Federation, from the ashes of the Soviet Union, in December 1991, there were renewed hopes in Moscow and Washington of a stable and prosperous diplomatic relationship.This dream ended with the election of Vladimir Putin in 2000, who had the old mentality of competing against western influence and gaining control of Eastern Europe. Russia's 2022 invasion of Ukraine under a "special military operation to denazify Ukraine," has diminished the relations between Washington and Moscow through sanctions. This research article gives an insight and prediction of what the future diplomatic, military and economic relations between Moscow and Washington will be in the aftermath of the Russian invasion of Ukraine. To effectively do this, I compare the present relations to those during the Cold War. I conclude that the relationship between the Russian Federation and the U.S will not be friendly, at least for the near future. The two nations will try to undermine each other through sanctions . This means that the international community will be more polarized than they have been in the 21st century, and forced to pick sides between the US and Russia on global matters. I would also like to conclude that this new cold war will be vastly different because Russia is not a superpower while the U.S is, unlike the Cold War.