Go to Polygence Scholars page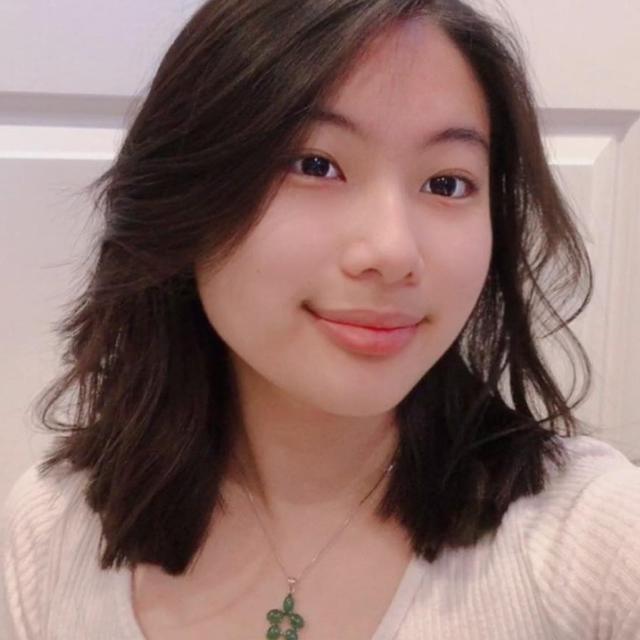 Arielle Haryanto
American High SchoolClass of 2023Fremont, California
About
Projects
"Among adolescents, how do we understand the media's influence on perceptions of societal norms through cognitive dissonance theory? Can we use this knowledge to reduce cognitive dissonance or design new therapy methods?"

with mentor Naomi (Sept. 10, 2022)
Project Portfolio
Among adolescents, how do we understand the media's influence on perceptions of societal norms through cognitive dissonance theory? Can we use this knowledge to reduce cognitive dissonance or design new therapy methods?
Started Apr. 16, 2022
Abstract or project description
Social media is ever expanding and influences the ways in which we organize our lives and how we perceive ourselves and the world. It is commonly acknowledged that social media has great importance in our daily lives, but how does it influence people's mental state and their decision-making - particularly among adolescents, given that younger age is a significant predictor of blogging and social networking site participation (Chou et al., 2009)? One of its influences is on the perceptions of societal norms and on the extent to which we adhere to them. For example, even subconsciously, the way people present themselves on social media can create an unrealistic standard for others. This can include expectations of appearance, culture, and gender presentation. Even though the effects of social media and cognitive dissonance can vary by community, everyone experiences its influence to a certain extent (Asghar Ali & Najm ul sehr, 2013). Through the theory of cognitive dissonance, the psychological tension that arises when one's thoughts and actions contradict, we may be able to better distance ourselves from these social media influences. As theorized by Festinger (1962), one can reduce cognitive dissonance by being open to different beliefs and to changing your own perceptions. Even just the knowledge that most people respond to the discomfort of cognitive dissonance by changing their own beliefs to accommodate their actions can help us recognize the negative influences of social media. Additionally, this understanding of cognitive dissonance can help inform the design of therapeutic procedures to help with eating disorders, depression, smoking, etc., including for specific identities and groups of people.