Go to Polygence Scholars page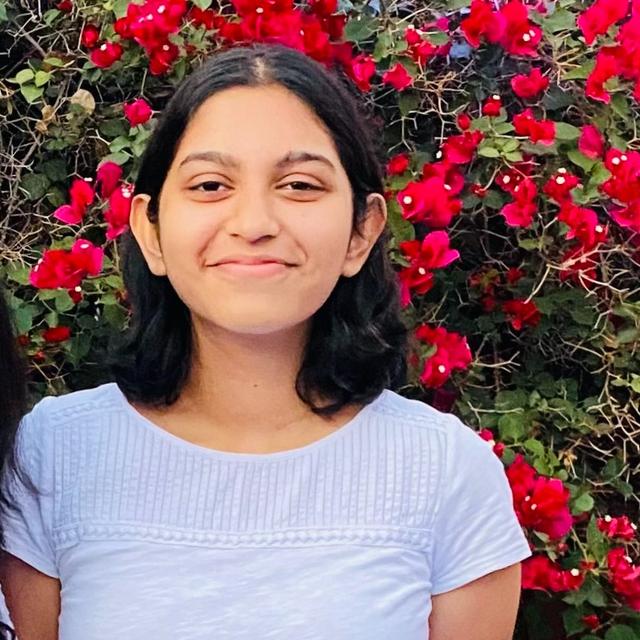 Anousha Sannat
Irvington High SchoolClass of 2023Fremont, California
About
Projects
"How does film music influence a perceiver's emotions differently than advertising music?"

with mentor Natalie (July 28, 2022)
Project Portfolio
How does film music influence a perceiver's emotions differently than advertising music?
Started Feb. 18, 2022
Abstract or project description
Music is used widely in modern mainstream multimedia, such as in film and advertisements, to influence an individual's emotions. This paper will use previous research to compare and contrast how music in different contexts affects the perceiver's emotions. Music is used in film music in order to elicit emotion in accordance with the scene, whereas music in advertising stimulates the listener and entices them into buying the product. Further research can explore how music can be used as a mood regulative tool in different contexts, such as music therapy or social media.