Go to Polygence Scholars page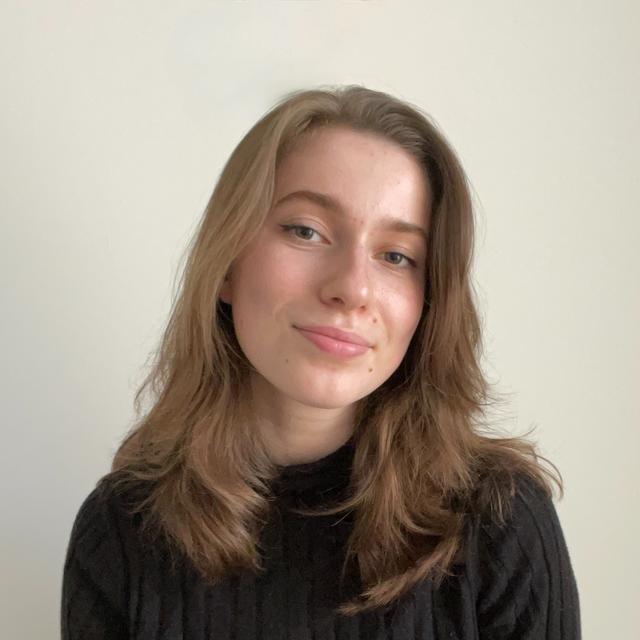 Anna Webb
Anglo American School of MoscowClass of 2023Moscow, Moscow
About
Hi! My name is Anna and I am an ambassador here at Polygence! I'm passionate about political science, IR, and law. Having grown up in Moscow, I am specifically interested in exploring Russia's legal system and the corruption within its government. Some of my recent projects have been writing and publishing political science investigations and leading an initiative that publishes interviews with Russian citizens on various social issues. If you are looking to publish your work or are interested in the political science/law realm, I would love to work with you!
Project Portfolio
An Article That Looks Into Russia's Political Future Through Analyzing Youth's Political Views
Started June 12, 2021
Abstract or project description
For generations, Russia's people have adapted to the suffering and injustice that they have encountered, prioritising their survival above all. But with the rise of a young generation, priorities shift and the thirst for freedom increases. This article investigates the Russian youth and its relationship with the law, police and judicial system.