Go to Polygence Scholars page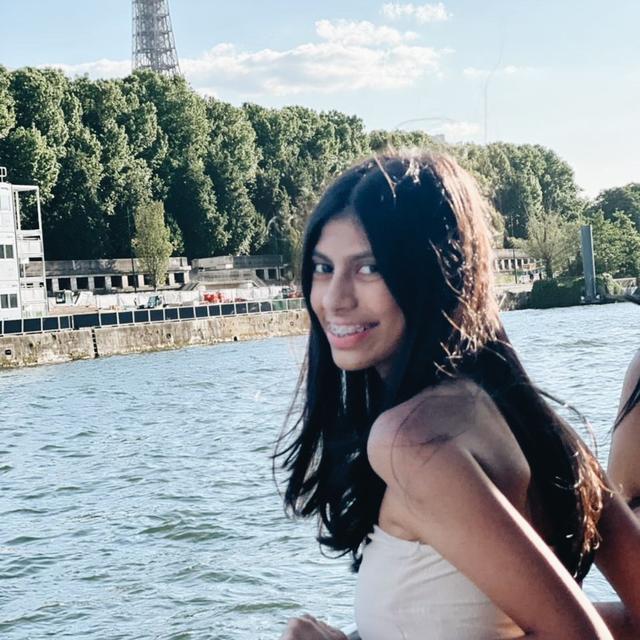 Ananya Balasubramanya
Mallya Aditi International SchoolClass of 2023Bangalore, Karnataka
About
Projects
"A Legal Analysis of Insider Trading in the United States through the lens of the Martha Stewart Insider Trading Scandal"

with mentor Xenia (Dec. 23, 2022)
Project Portfolio
A Legal Analysis of Insider Trading in the United States through the lens of the Martha Stewart Insider Trading Scandal
Started July 19, 2022
Abstract or project description
This research paper provides a comprehensive legal analysis of insider trading in the United States through the lens of the Martha Stewart insider trading scandal. The paper begins by offering a brief introduction to the evolution of insider trading in the United States, outlining the key legislative and regulatory developments that have shaped the legal framework governing insider trading over time.
The case study of the Martha Stewart and ImClone insider trading case provides a detailed analysis of the parties involved, the legal procedure, facts of the case, arguments presented by the prosecution and the defense, the legal conclusions reached by the district and appeals courts, and the final judgment.
The paper examines the various legal issues raised by the case, including questions about the nature of insider trading, the duties owed by corporate insiders to their shareholders, and the proper application of criminal and civil penalties in cases of securities fraud.
Through this analysis, the paper offers insights into the complexities and nuances of insider trading law in the United States, as well as the broader legal and ethical issues surrounding corporate governance and accountability.
Overall, this research paper offers a valuable contribution to the literature on insider trading and corporate governance, providing a detailed and insightful examination of one of the most high-profile insider trading cases in recent history.