Go to Polygence Scholars page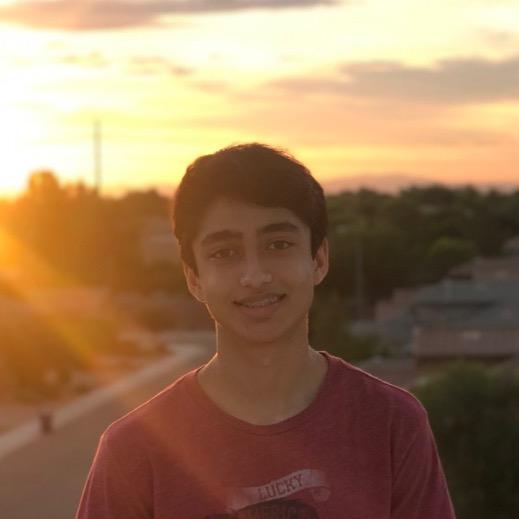 Akshay Menghani
BASIS ChandlerClass of 2023Chandler, Arizona
About
Projects
"What genes are considered relevant to the epidemiology of Lewy Body Dementia (LBD) or correlated with the progression of the disease? How can this meta-analysis aid scientific progress in treating and developing medication for LBD?"

with mentor Sarah (Apr. 21, 2023)
Project Portfolio
What genes are considered relevant to the epidemiology of Lewy Body Dementia (LBD) or correlated with the progression of the disease? How can this meta-analysis aid scientific progress in treating and developing medication for LBD?
Started Sept. 26, 2022
Abstract or project description
Lewy Body Dementia (LBD) is the second most common neurodegenerative disease after Alzheimer's Disease (AD). Among senior citizens, the risk of LBD is much more defined. This risk of brain disease and prognosis serves as the motivation for this study. Through years of experimental research, scientists have found genetic correlations into the epidemiology and progression of the disease. However, this genetic basis of LBD is not well understood. This study hopes to analyze variants in genetic material and evaluate them for their prevalence in LBD diagnosed patients. As a thorough meta-analysis study, we will combine several previous Genome-Wide Association Studies (GWAS) to create a comprehensive set of genetic loci and identify candidate genes that may be responsible for the onset of LBD. Following further analysis, we will 1) study how the candidate genes work together to create LBD-like symptoms and 2) compare relevant genes for Alzheimer's Disease (AD) and LBD. In conclusion, future research will be sought to apply this research into potential treatment and medication development for this growing disease.