Go to Polygence Scholars page
Aditi Swaminathan
Class of 2024San Ramon, California
About
Hello! My name is Aditi Swaminathan. I did my Polygence project on the effects of the melting sea ice in the sub-arctic region on the Indigenous peoples, more specifically the Inuit, that inhabit that area. I'm passionate about environmental issues and noticed that Indigenous people tend to be overlooked - so I decided I should give focus to how climate change affects them.
Project Portfolio
Inuit Health and Wellbeing In Response to Climate Change
Started July 30, 2023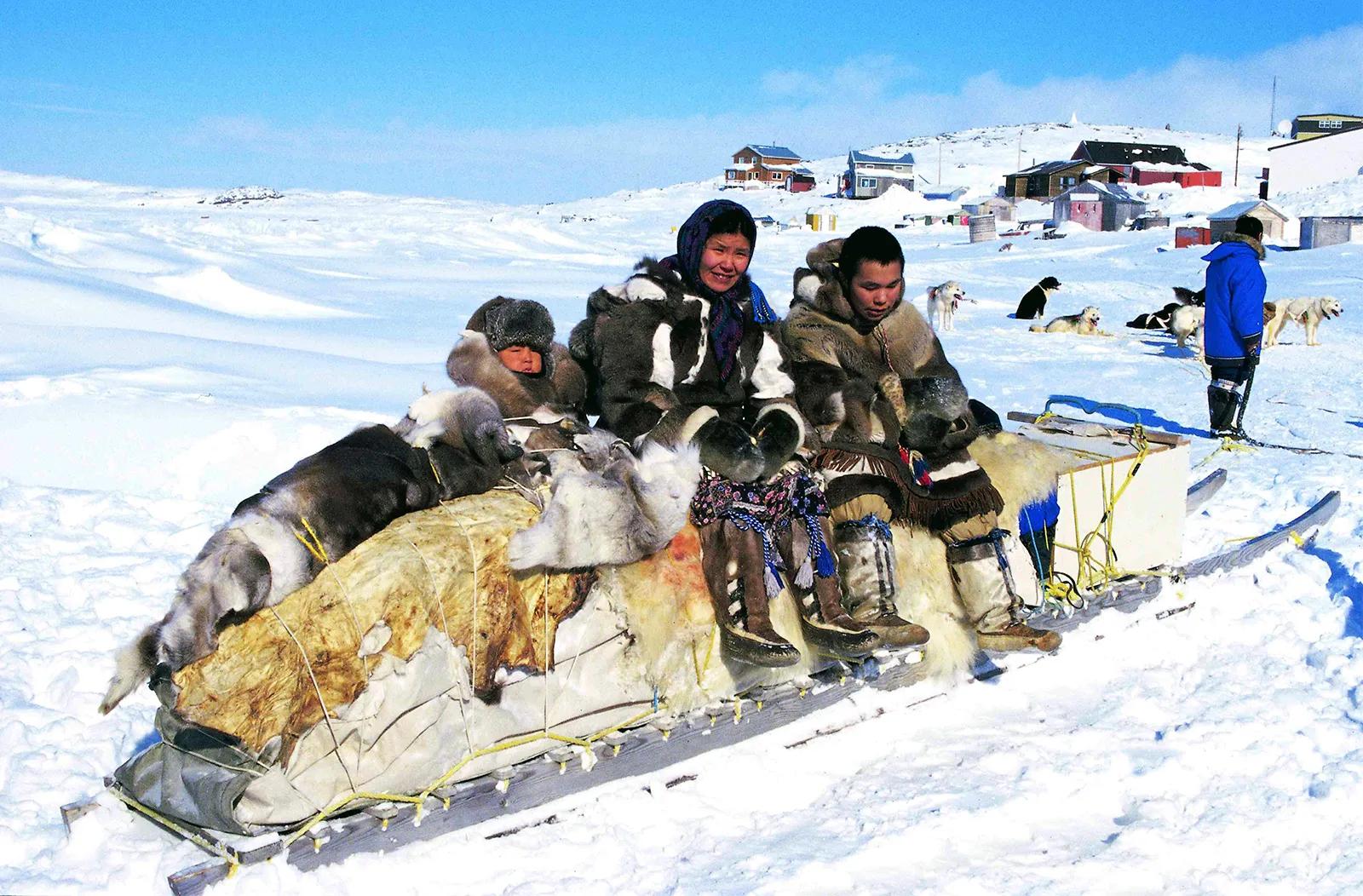 Abstract or project description
Though everyone is affected in some way or form by climate change, there is little-to-no data on the effect on climate change on the mental and physical health of the Indigenous people, who are an especially important minority considering their deep cultural and personal connection to the land.
This paper focuses on the Inuit, as they inhabit the sub-Arctic where effects are quite prominent. The main points discussed are the increase in physical injury and deaths, uptake in water-related illnesses, and deterioration of mental health. While it's important to note that adaptations have been successful, the Inuits experience an overall negative effect of climate change in their daily life.