Go to Polygence Scholars page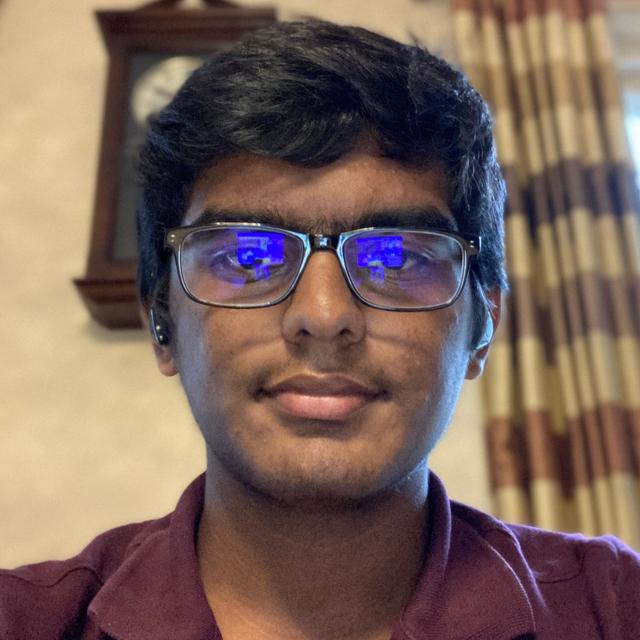 Abhi Varadarajan
Newark AcademyClass of 2023Short Hills, New Jersey
About
Hello, my name is Abhi Varadarajan. I live in Millburn, New Jersey and am currently a junior at Newark Academy in Livingston. At school, I enjoy studying math and history. In my spare time, I enjoy reading fantasy books, playing tabletop games, and playing video games of all types. I'm also a fan of sports, most notably soccer and football. This leads me to my project, which is based on sports analytics. I started this project because I wanted to take my love of football to the next level. If you'd like to learn more, consider looking at the description below, and attending my presentation on the 18th of September for more information!
Projects
"NFL Offensive Game Plan Optimization"

with mentor CB (Aug. 29, 2021)
Abhi's Symposium Presentation
Project Portfolio
NFL Offensive Game Plan Optimization
Started May 18, 2021
Abstract or project description
This project will cover 8 NFL teams, one from each division. I'll be watching game film and collecting data from each game in order to create an optimized game plan for each team that was covered. The final product will be presented as a paper, complete with diagrams as well as graphs when necessary, to outline the plans for each team.